The Charles Snowden Program for Excellence in Journalism honors the life and career of Charles Snowden, a longtime editor at the Oregon Journal and The Oregonian. Charlie Snowden, who retired in 1986 and passed away in 1997, had a great passion for good writing, history, and the practice of ethical journalism. He is remembered not only as a top-notch editor but also as a mentor for many young journalists. In his memory, the Snowden family established an endowment for the program at the University of Oregon School of Journalism and Communication. The endowment has funded over 250 internships for students since 1998.
The University of Oregon School of Journalism and Communication works closely with students and editors to ensure an outstanding learning experience. Students selected for the program attend a daylong pre-internship seminar in the spring and the Snowden internship coordinator visits with interns on-site during the summer.
The experience pays off. Snowden interns have landed jobs at top media outlets throughout the country (and the world), including The Associated Press, The Oregonian (Portland), KLCC (Eugene), National Public Radio, Chicago magazine, Statesman Journal (Salem), the Seattle Post-Intelligencer, The Seattle Times, The Register-Guard (Eugene), the Los Angeles Times, The San Diego Union-Tribune, the San Jose Mercury News, The Virginian-Pilot (Norfolk, Virginia), and The Prague Post (Czech Republic).
Snowden media partnerships often hire their interns as full-time reporters, photographers, and multimedia journalists.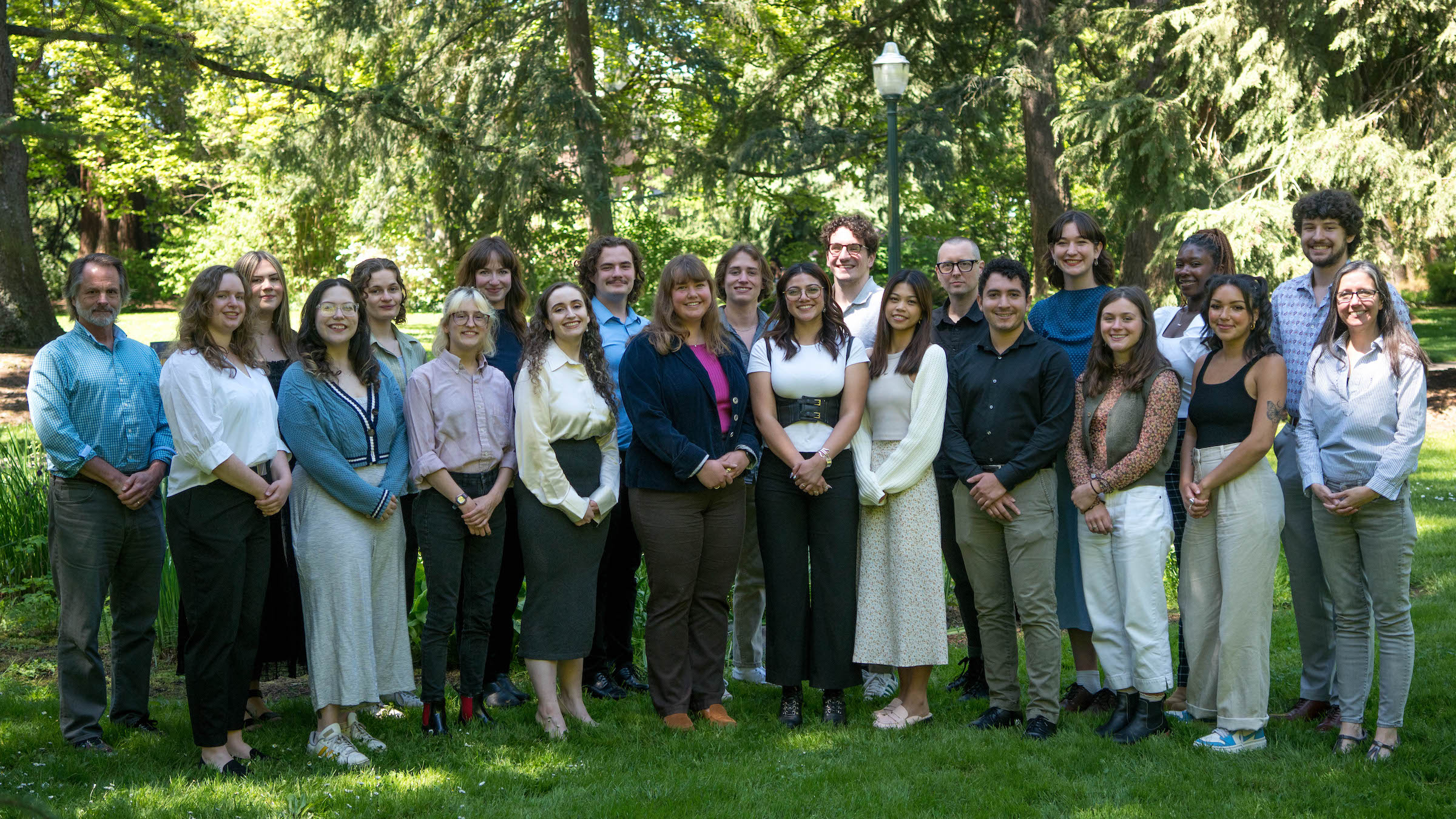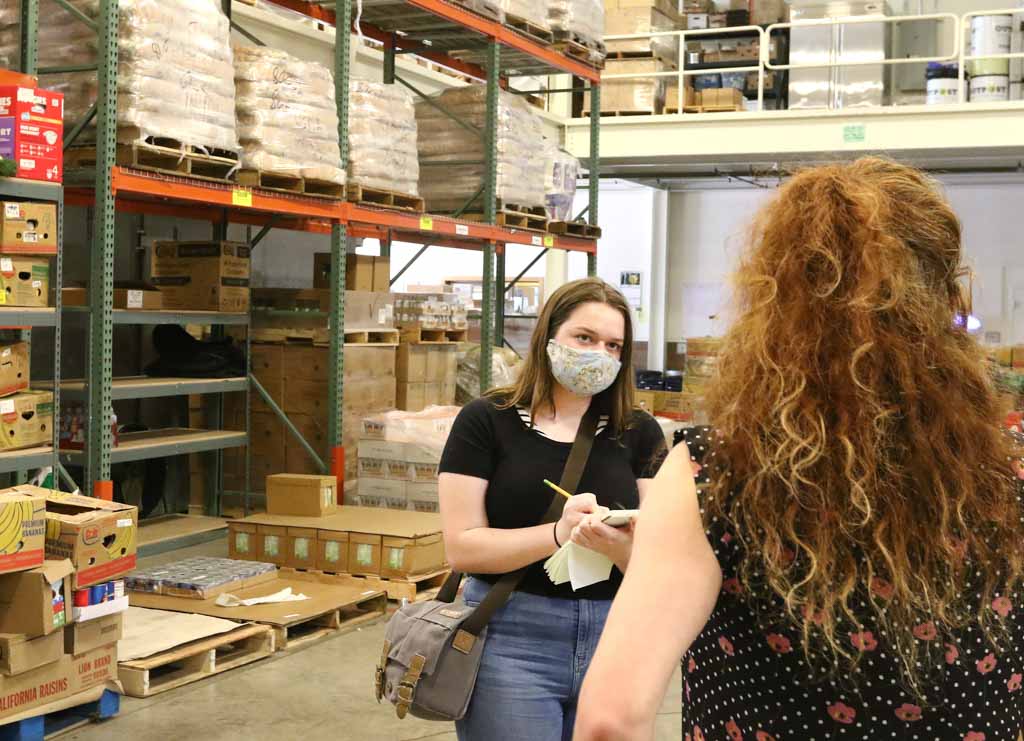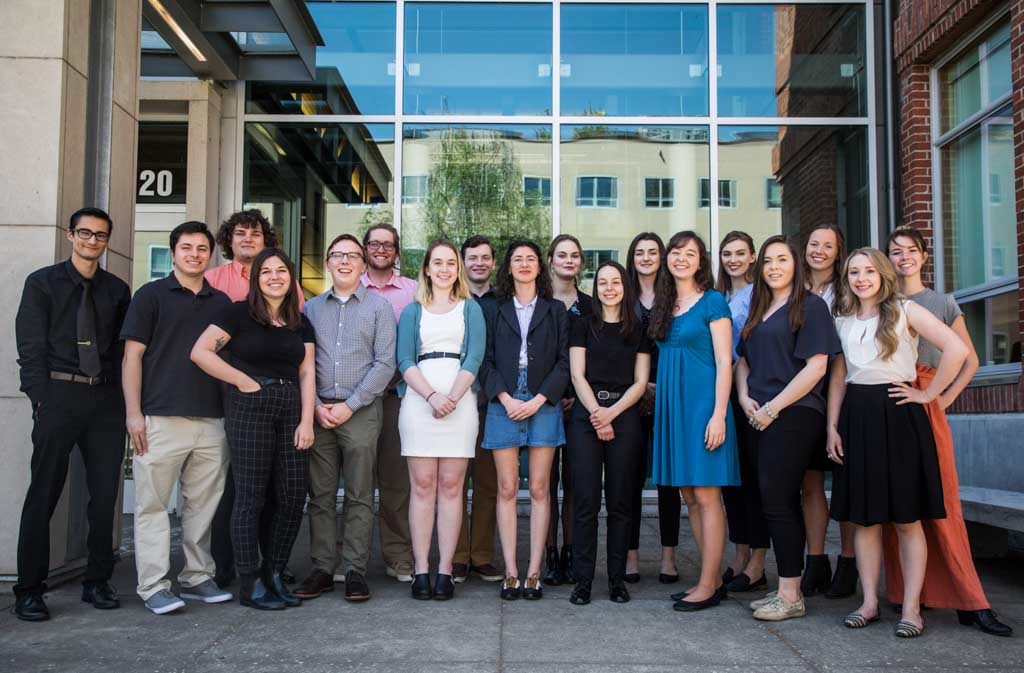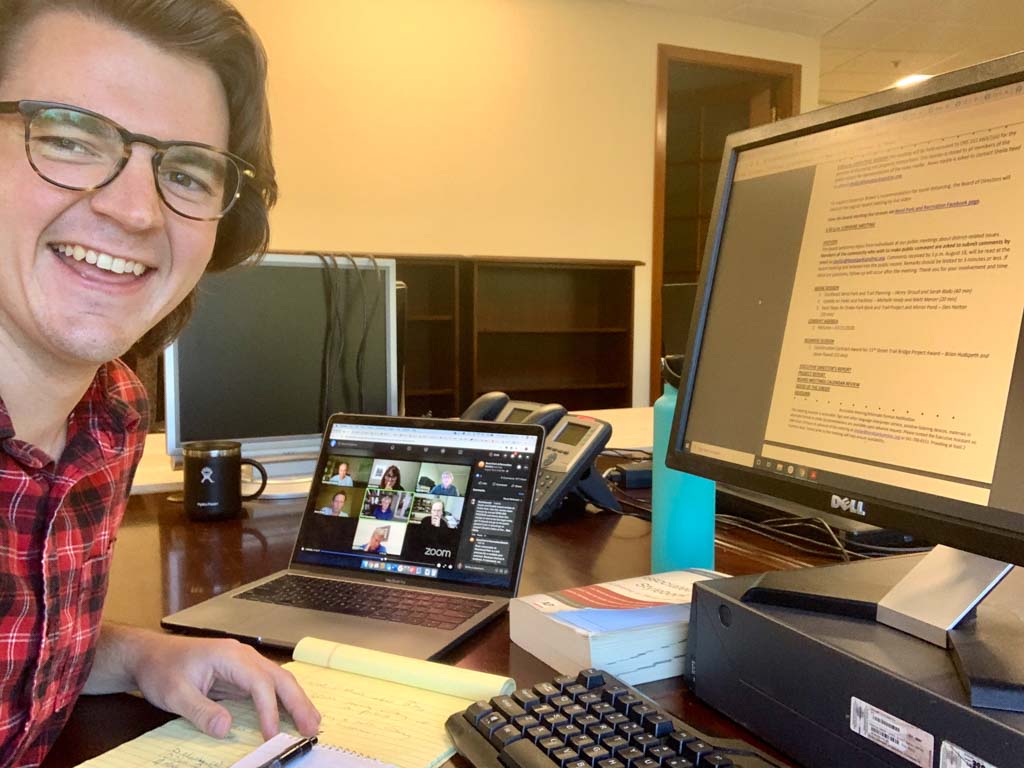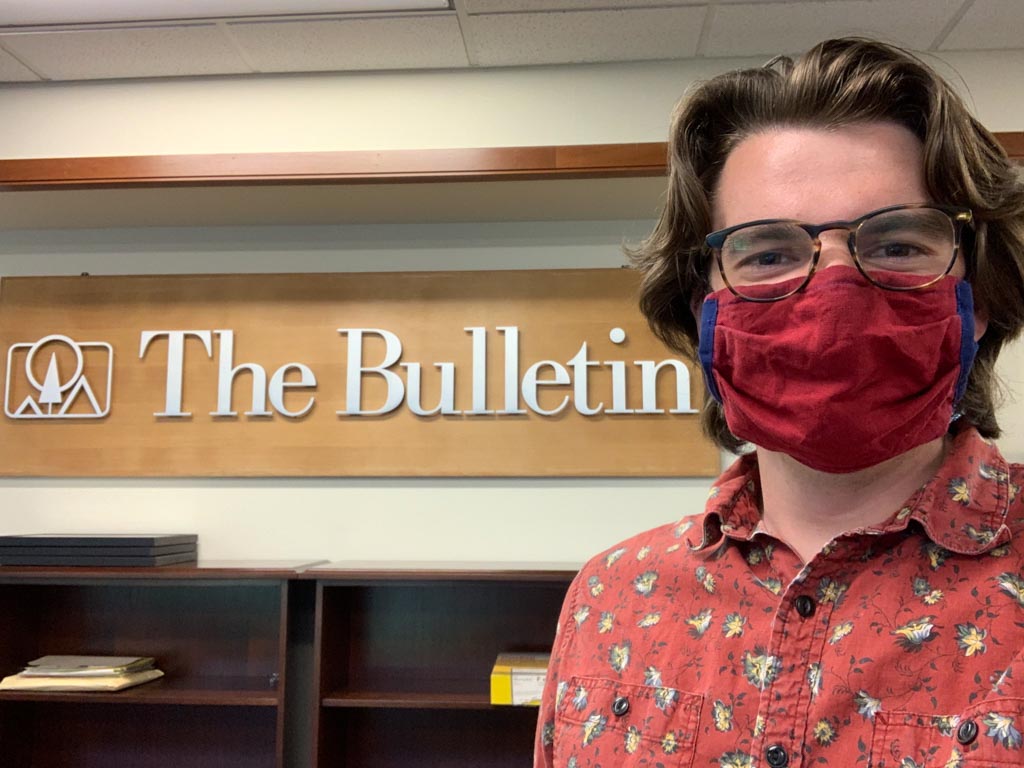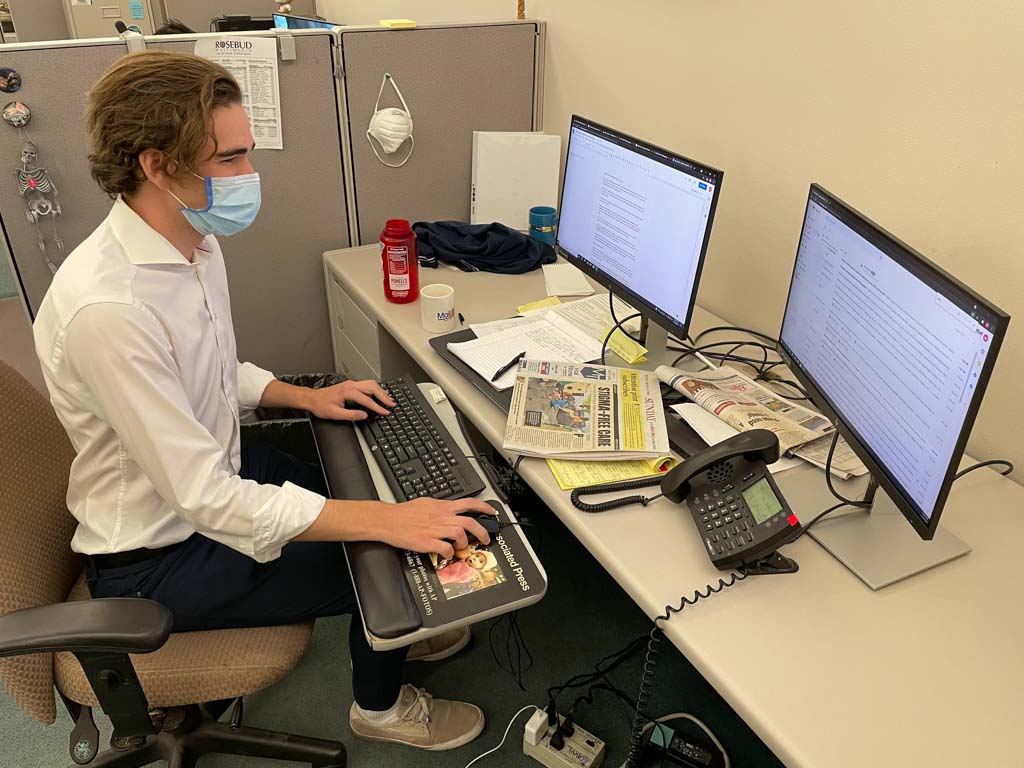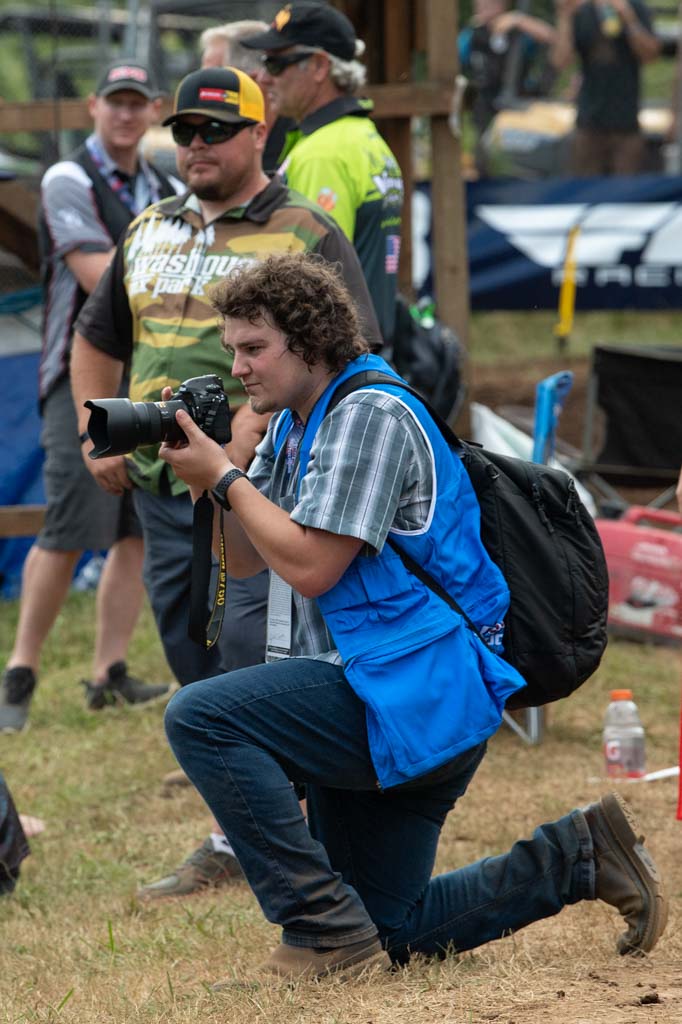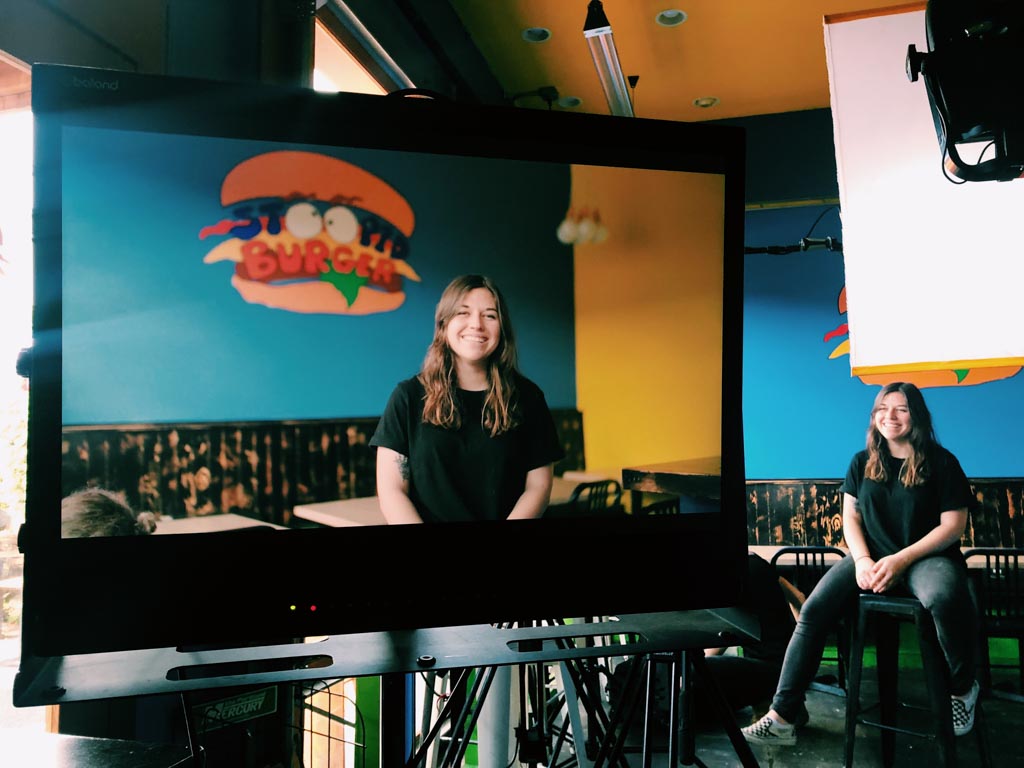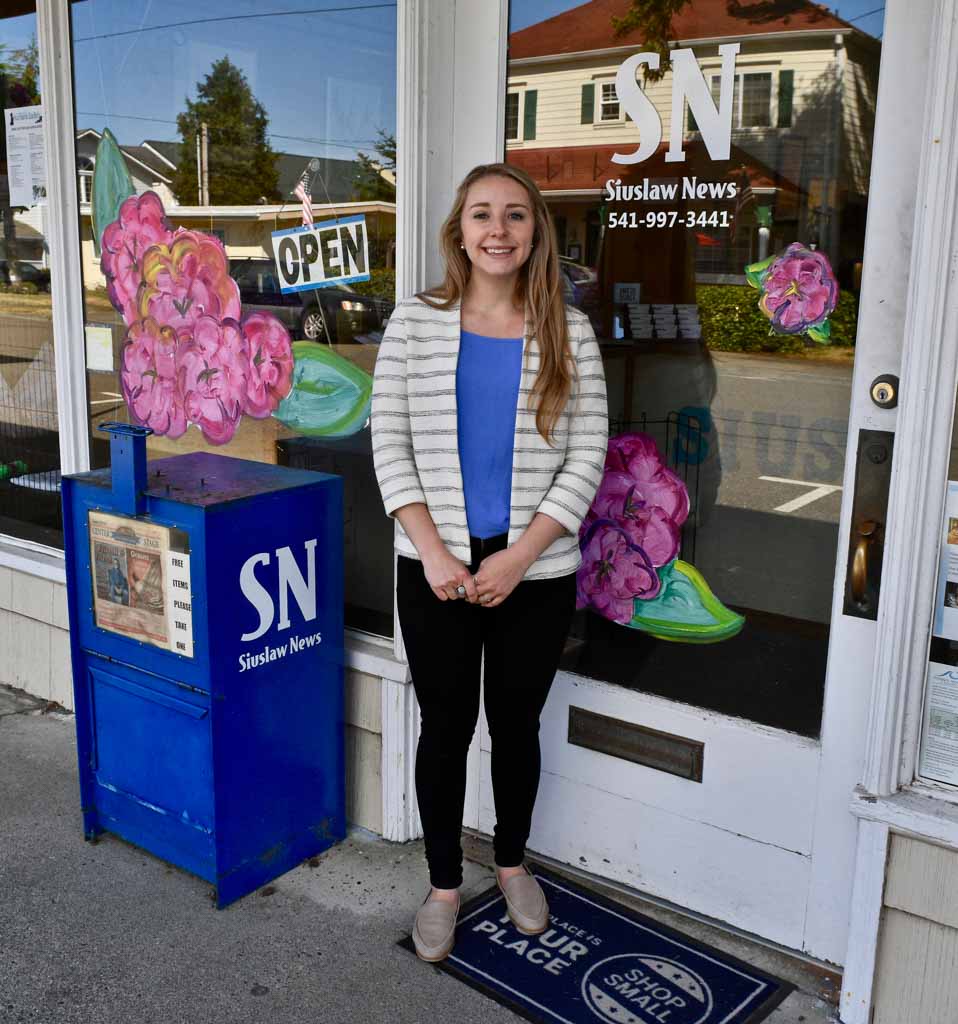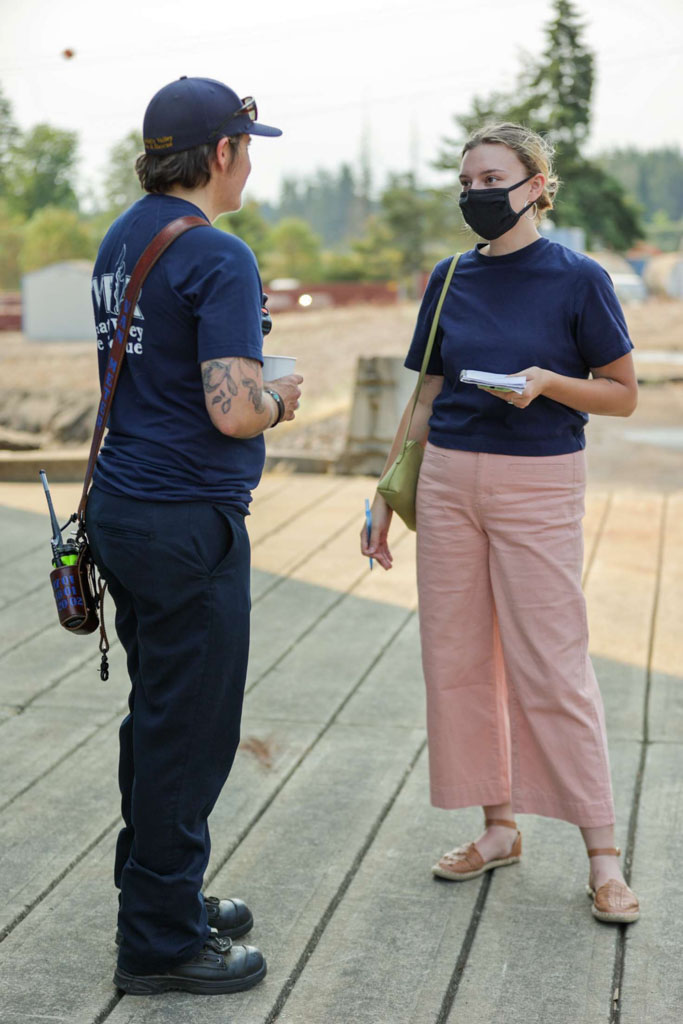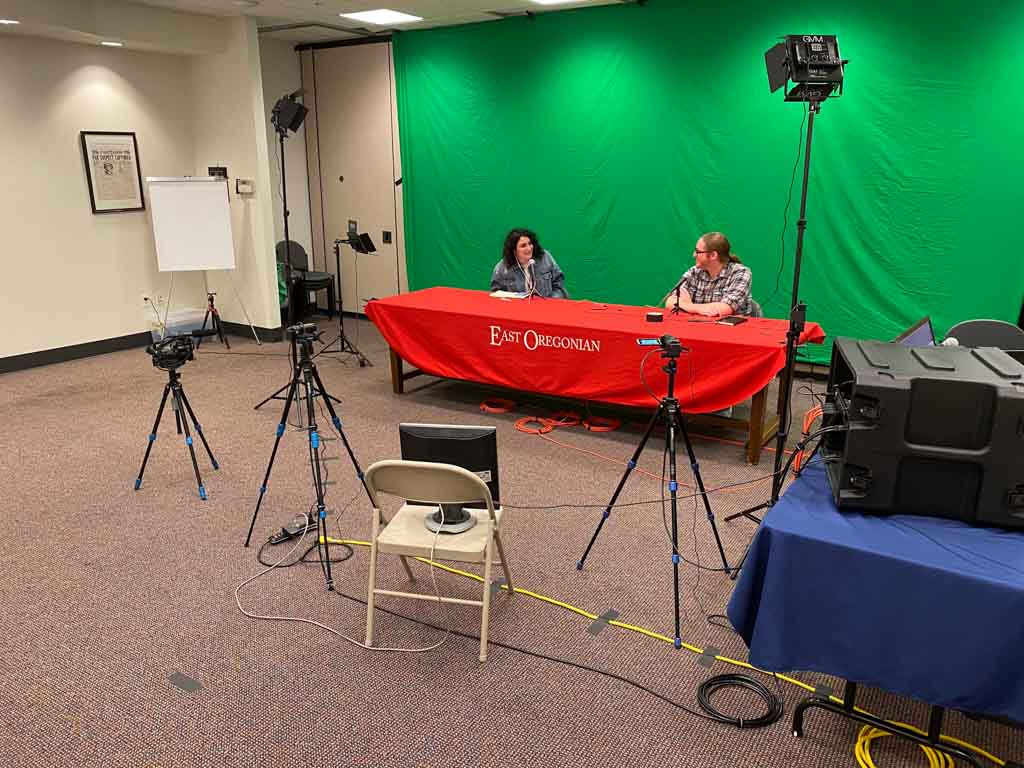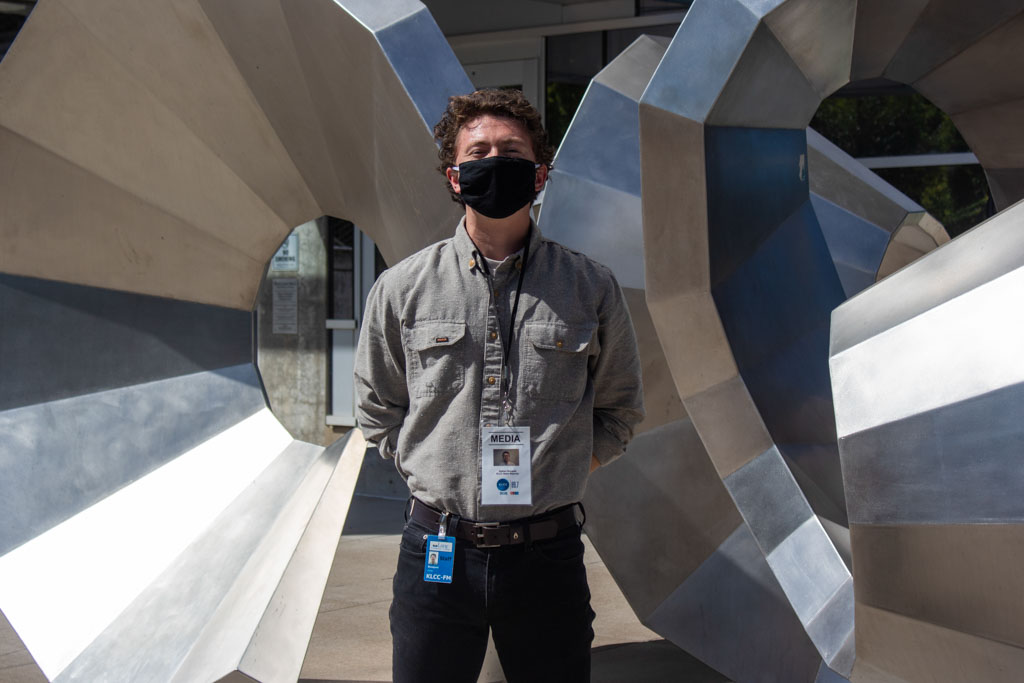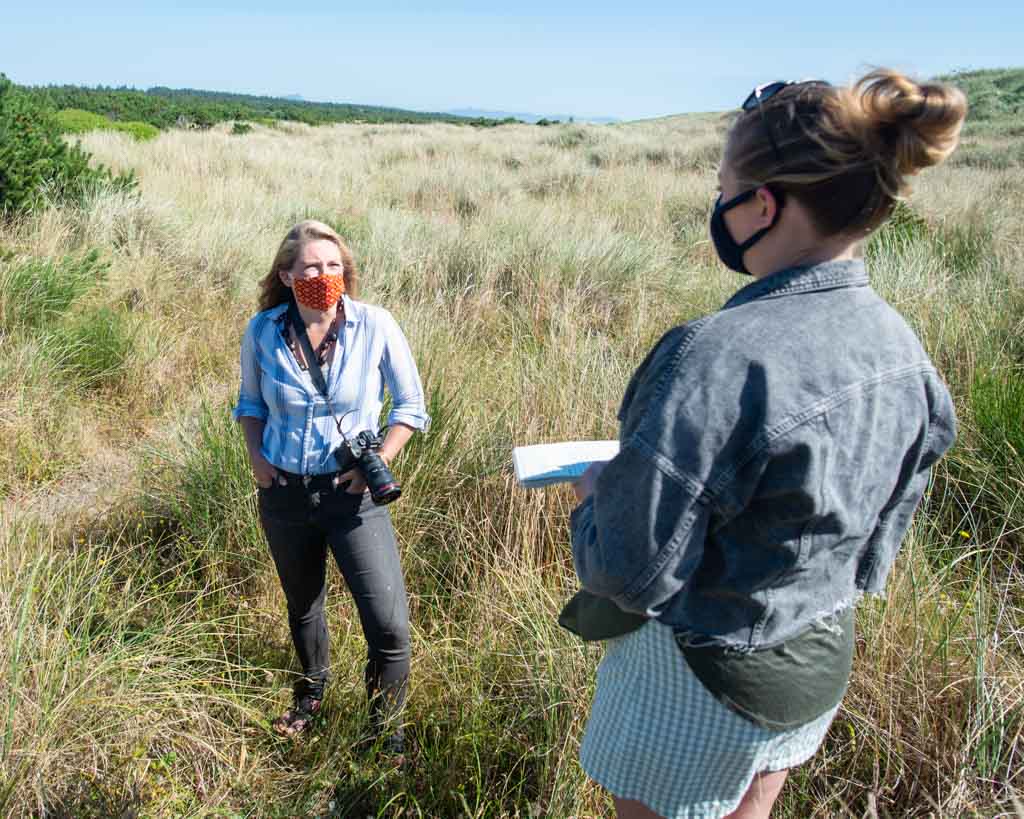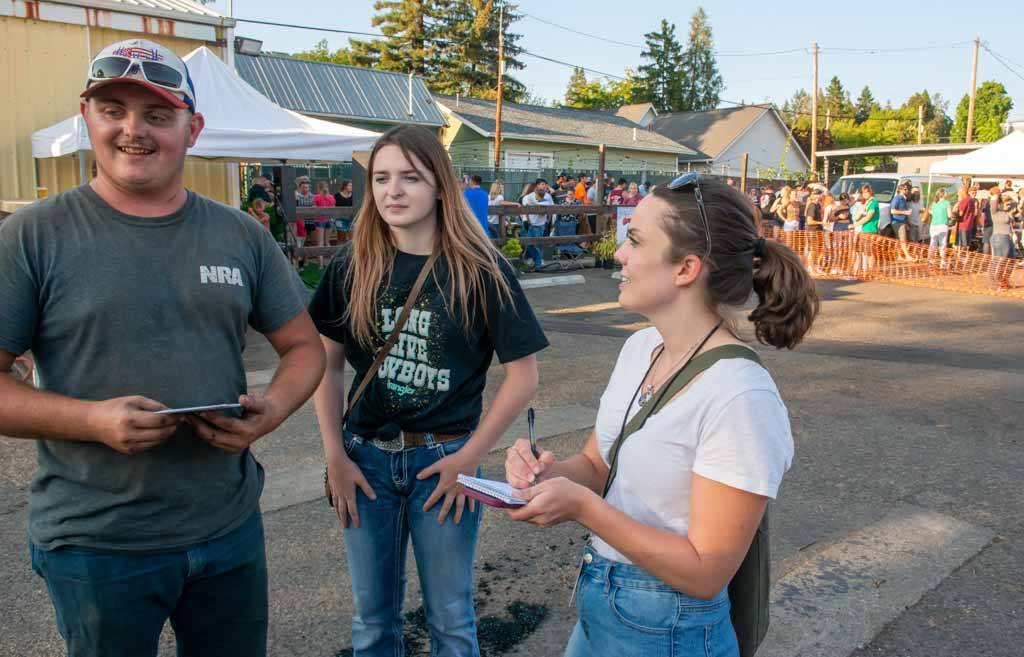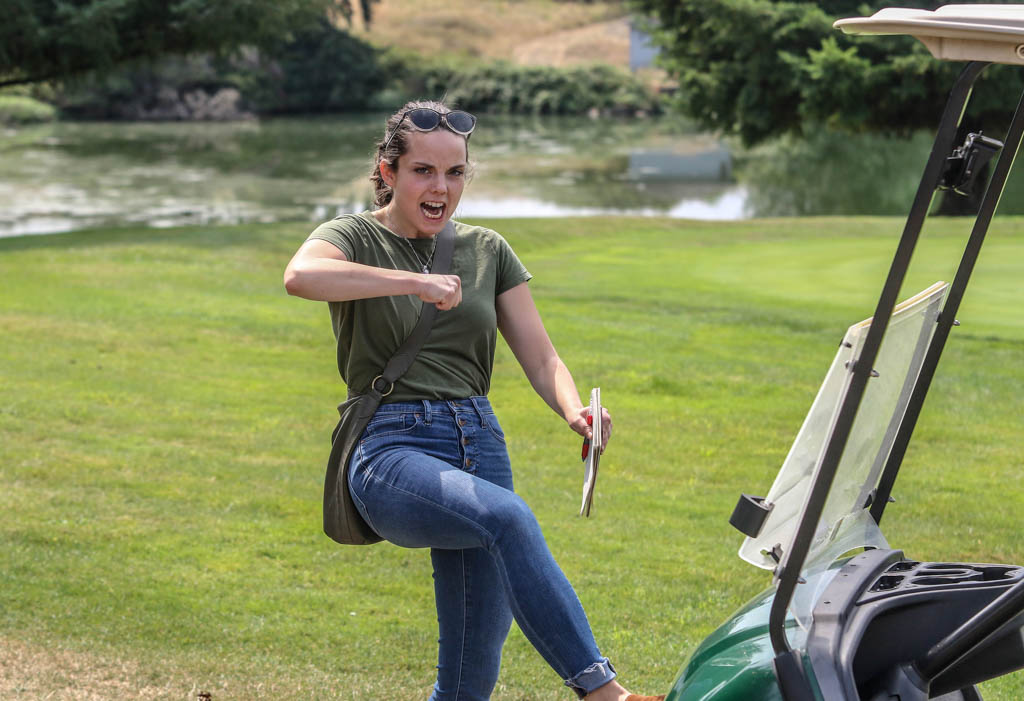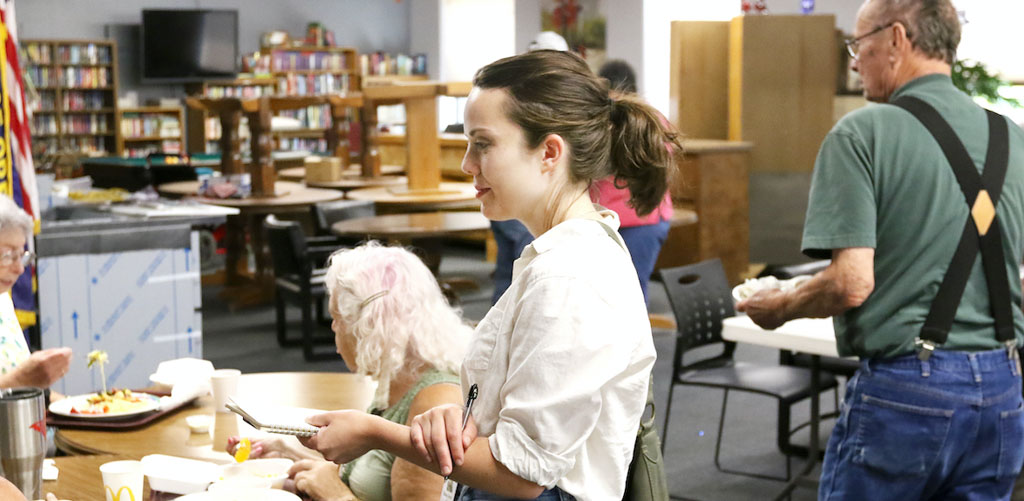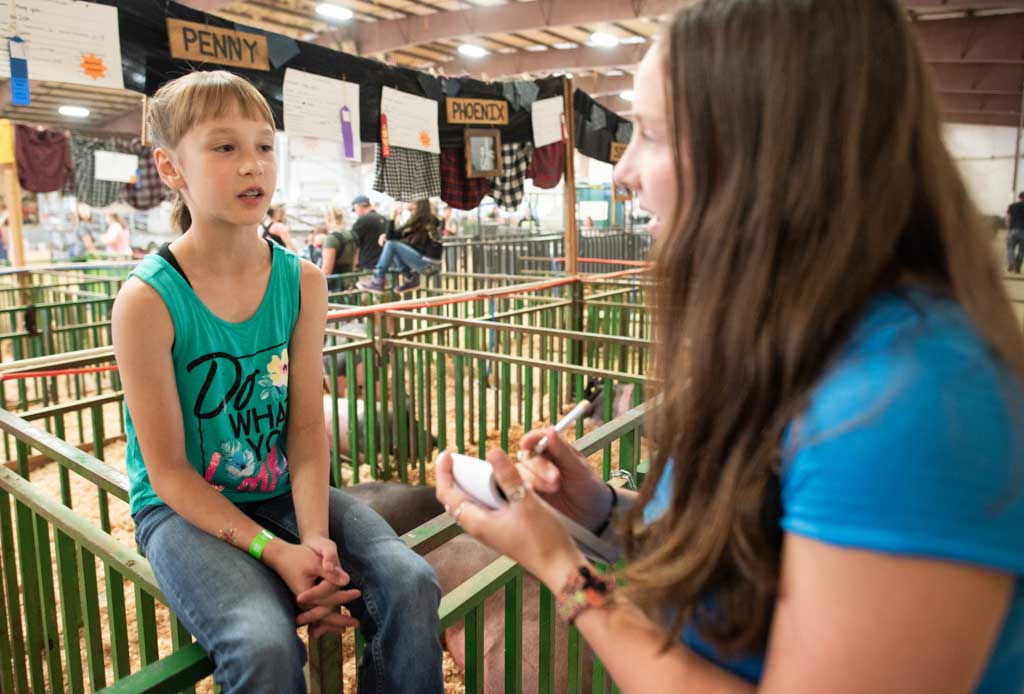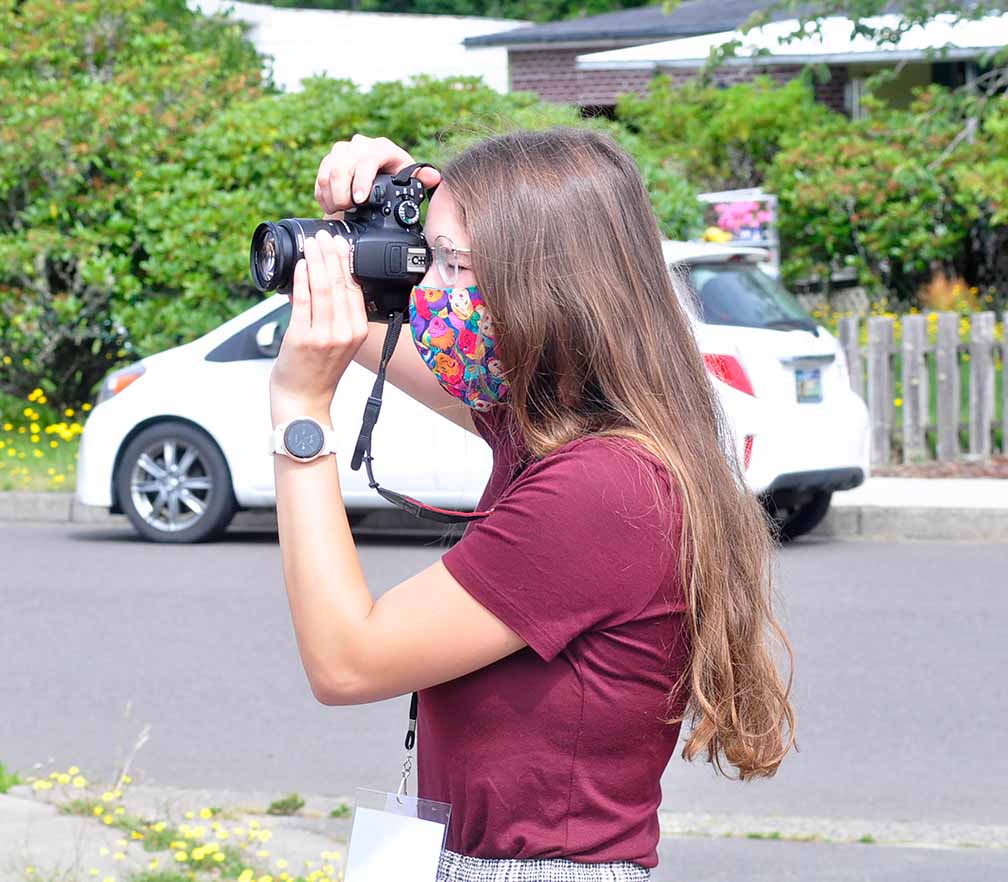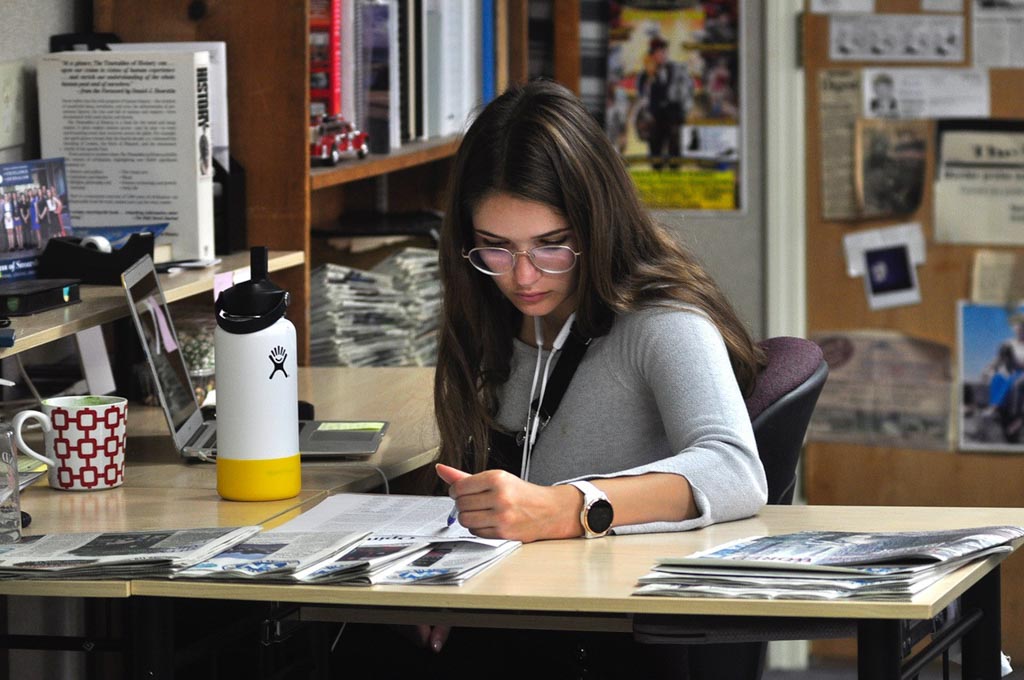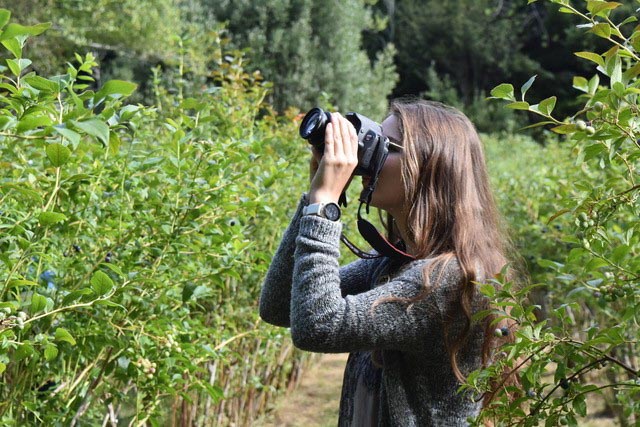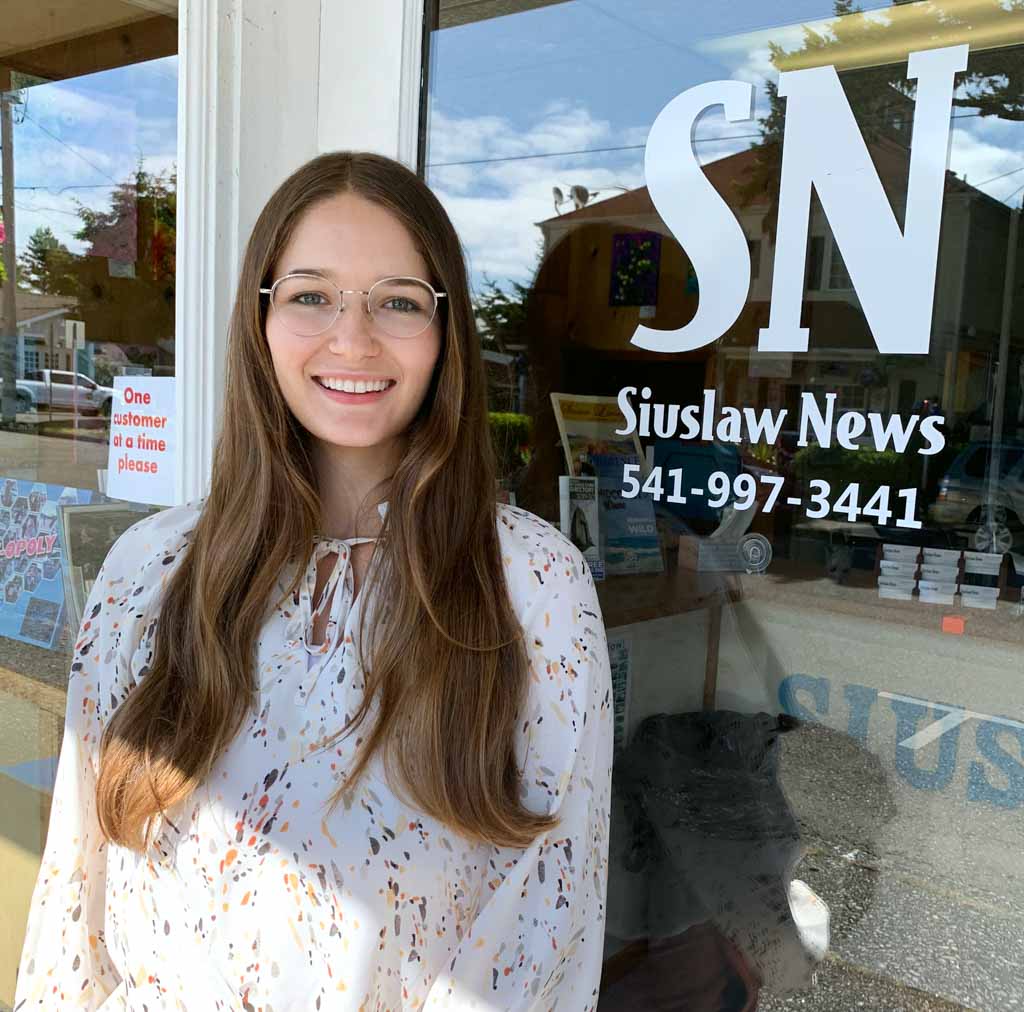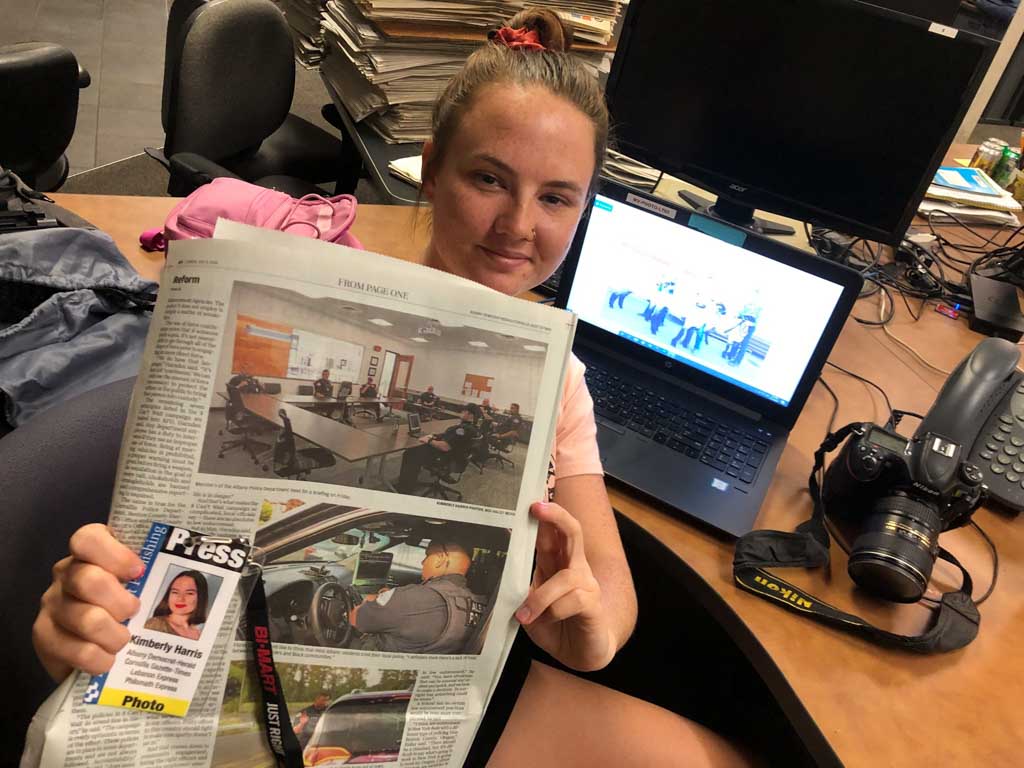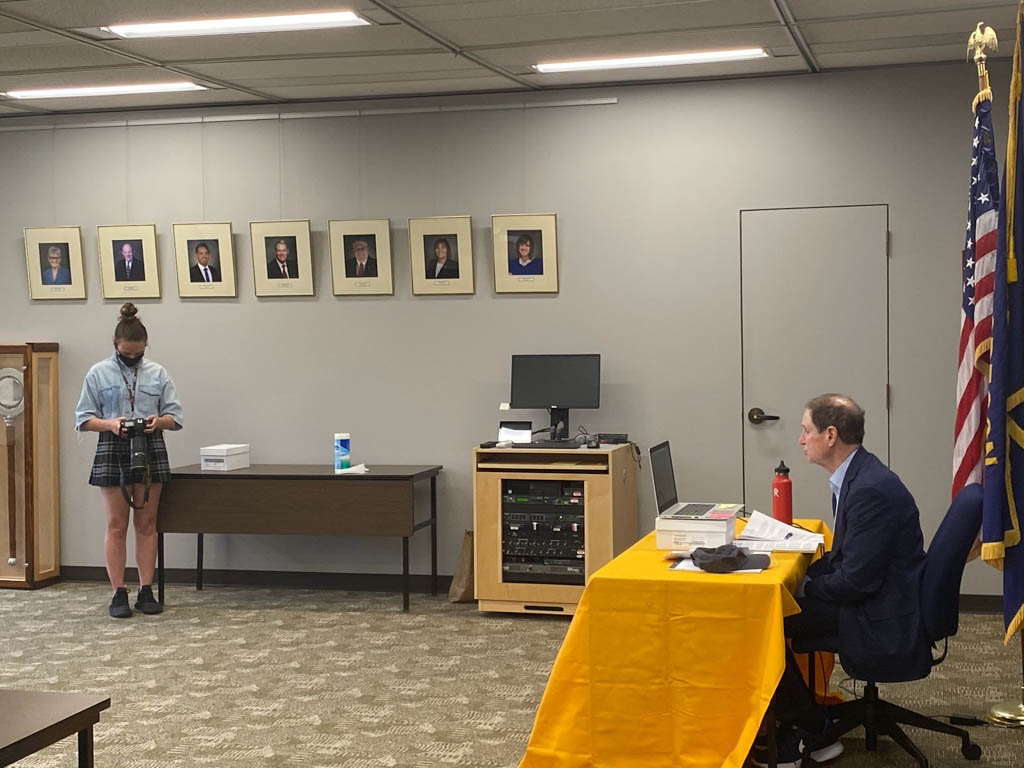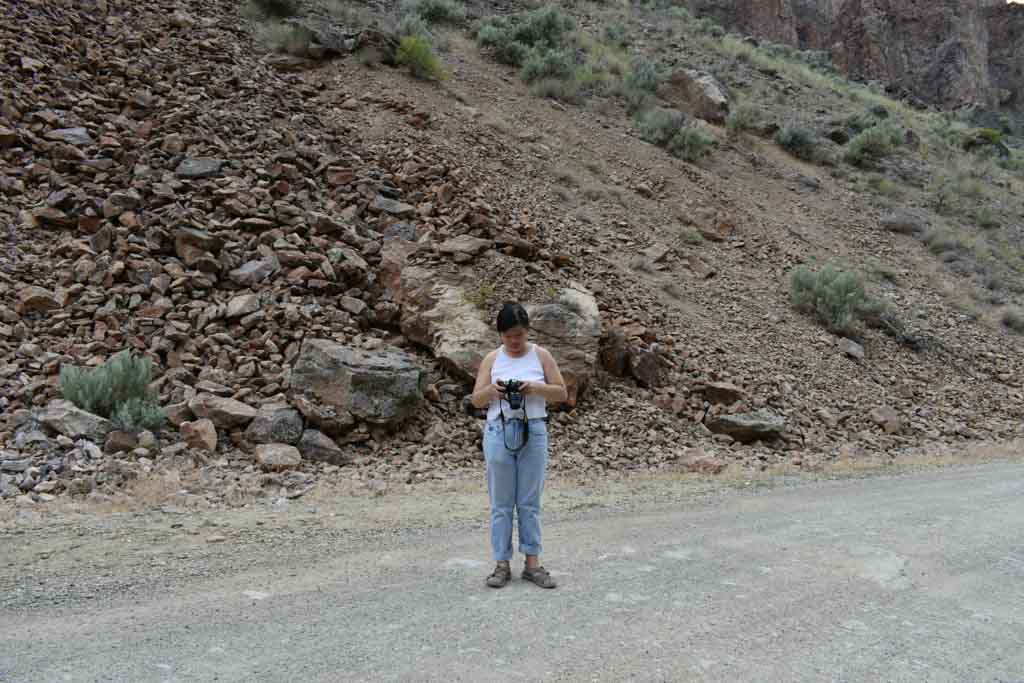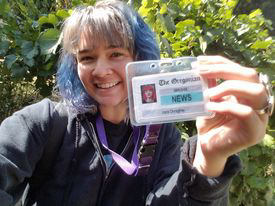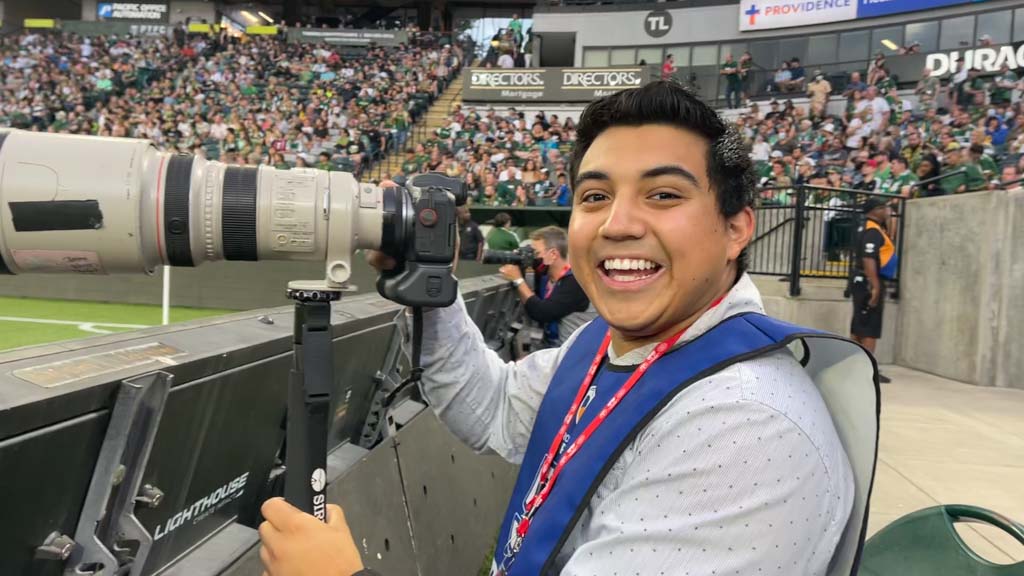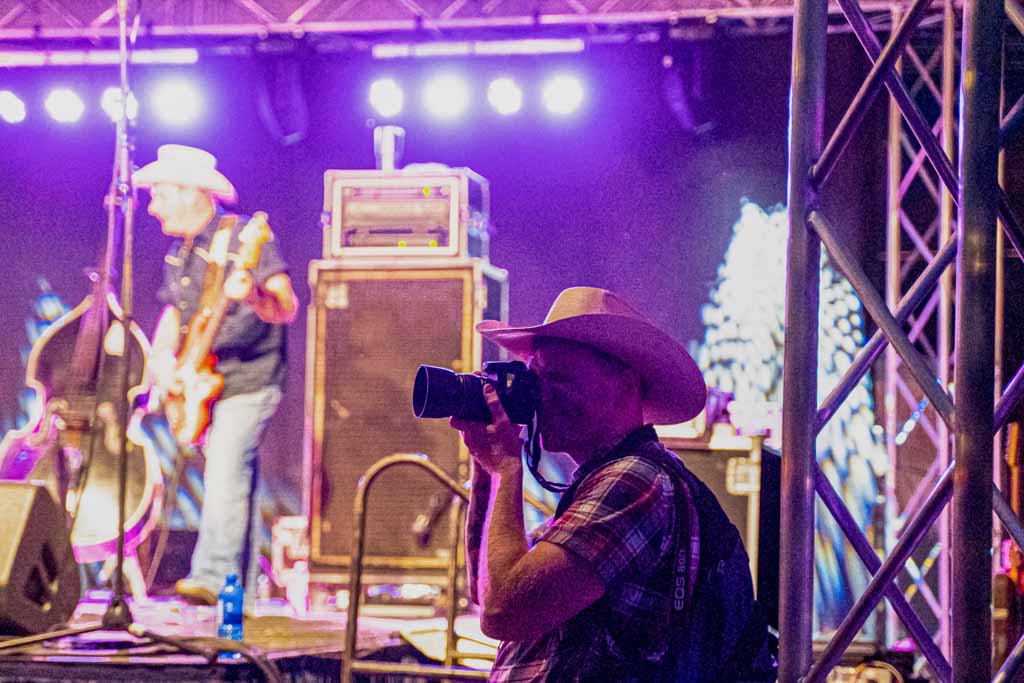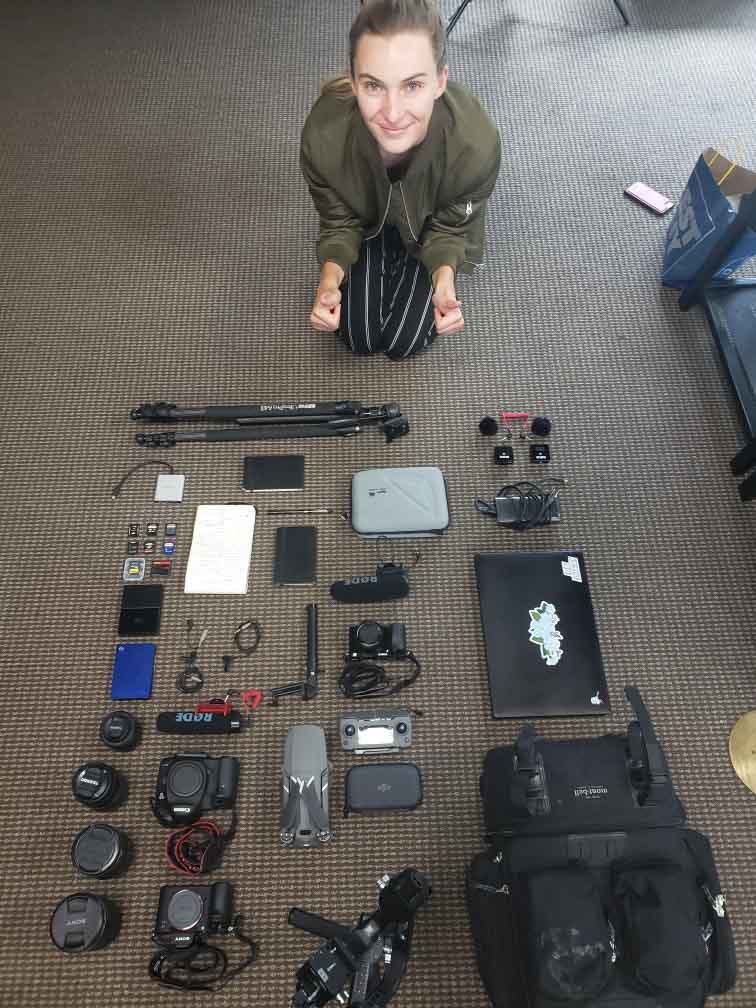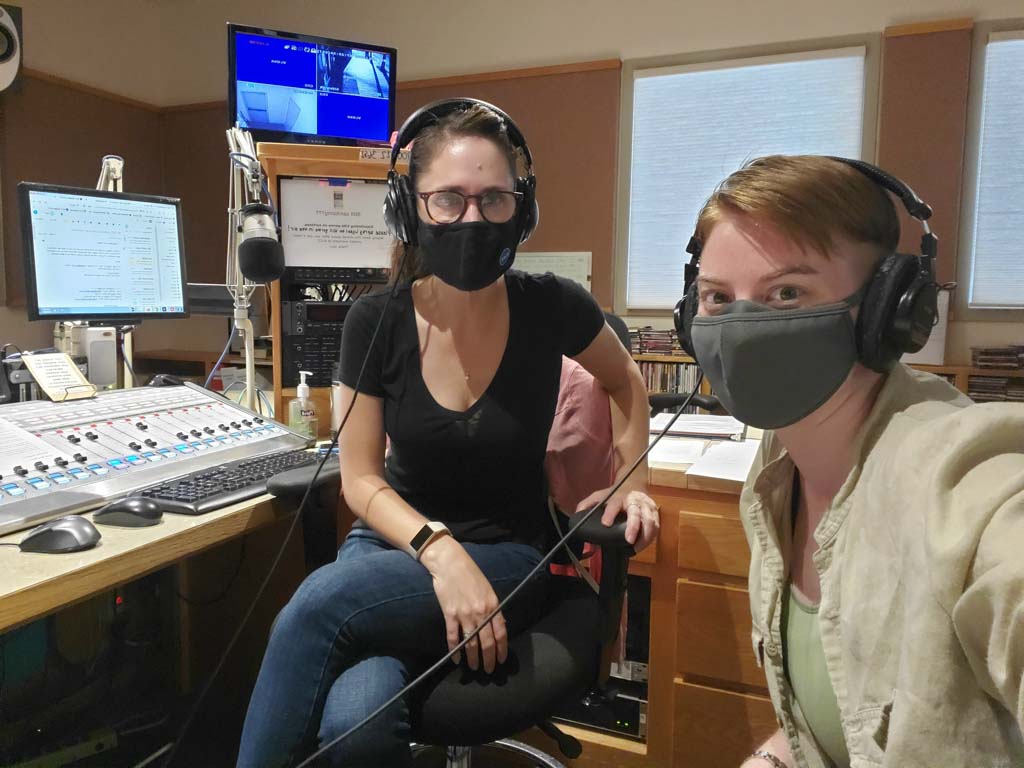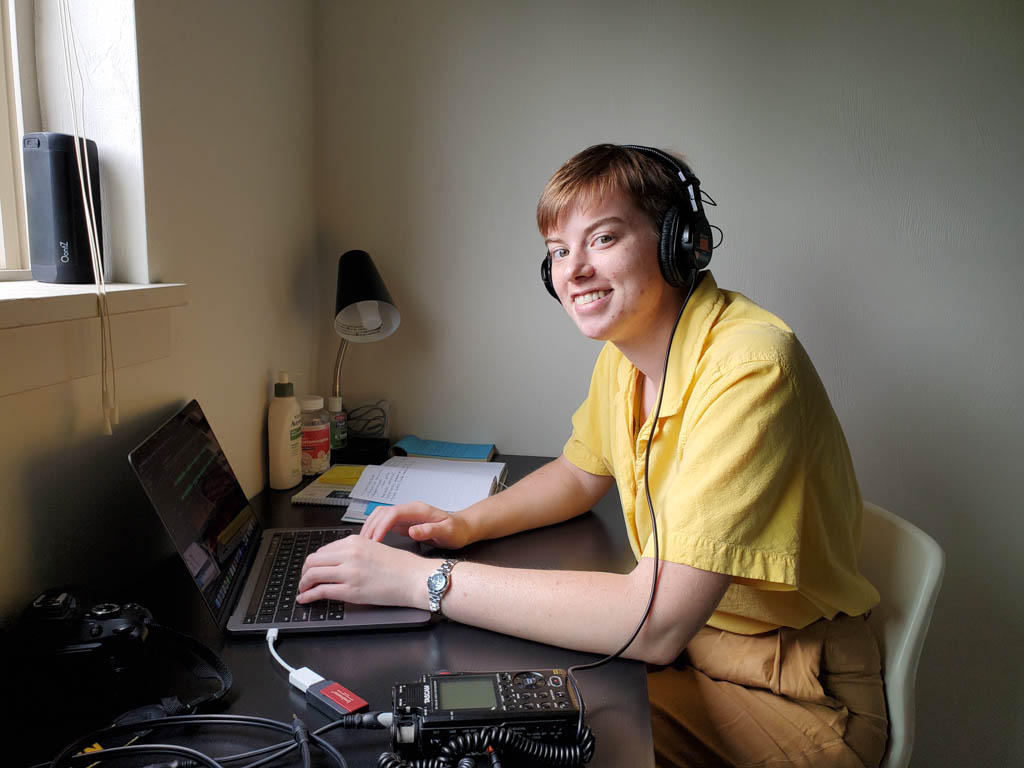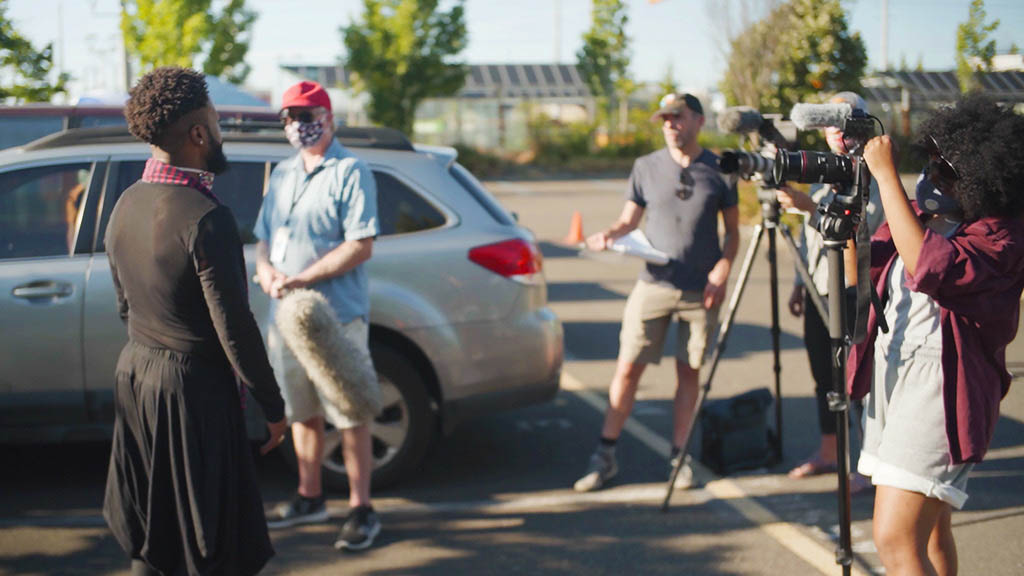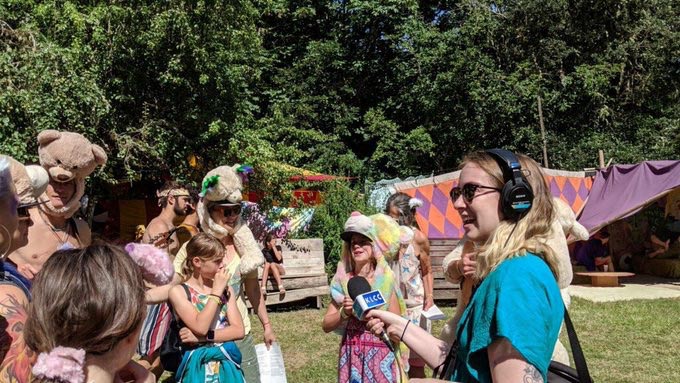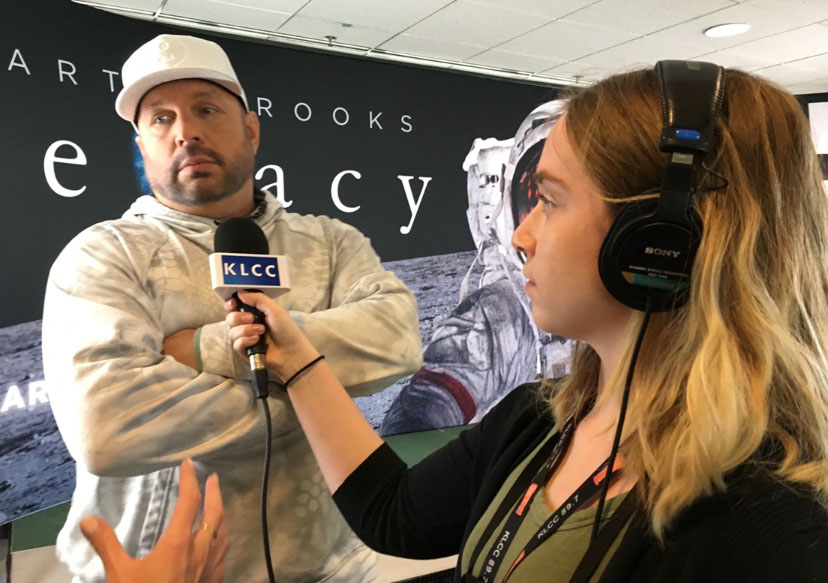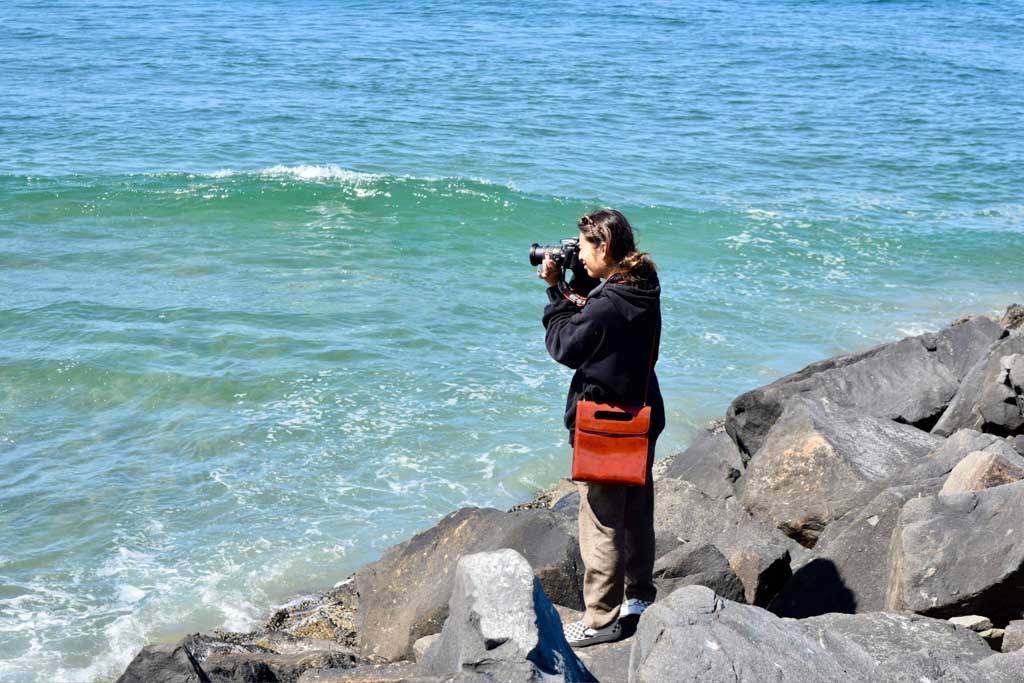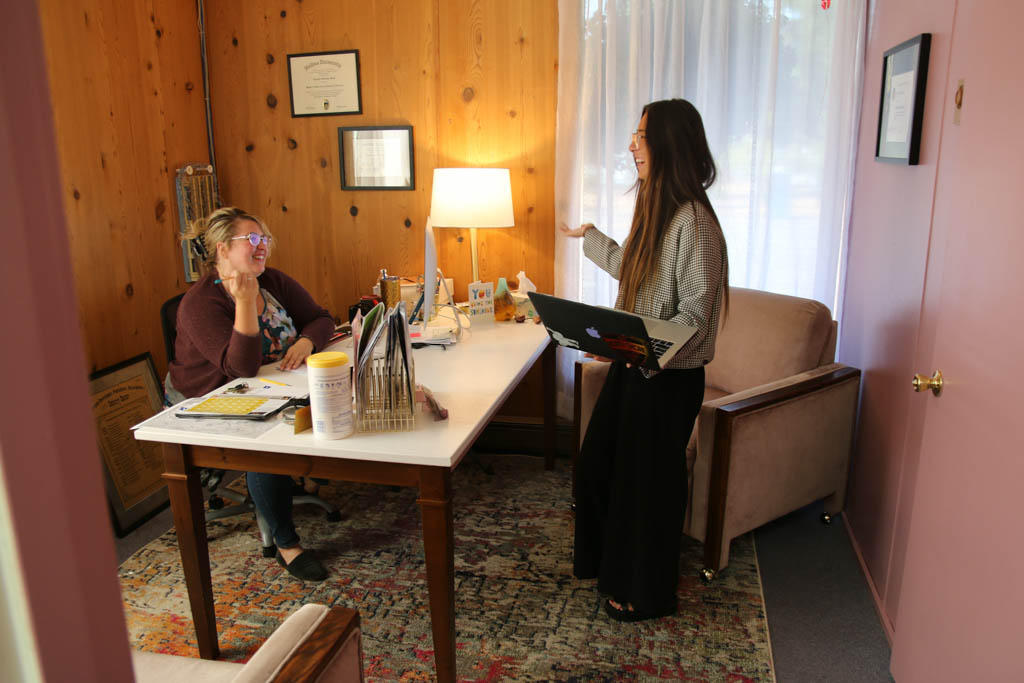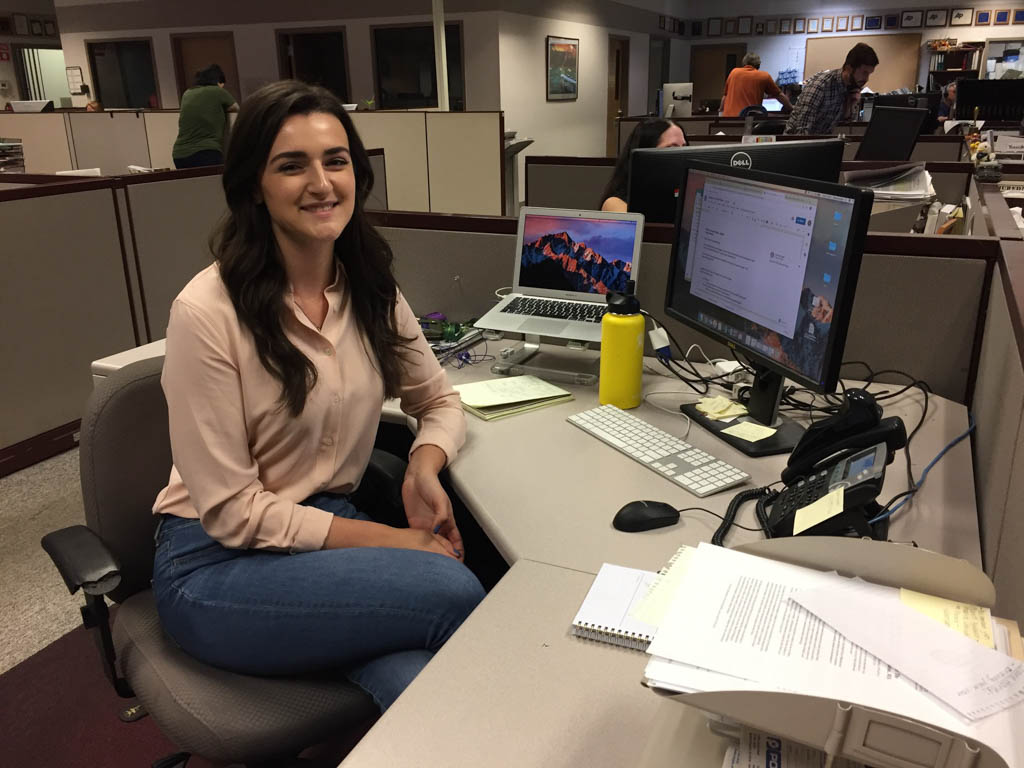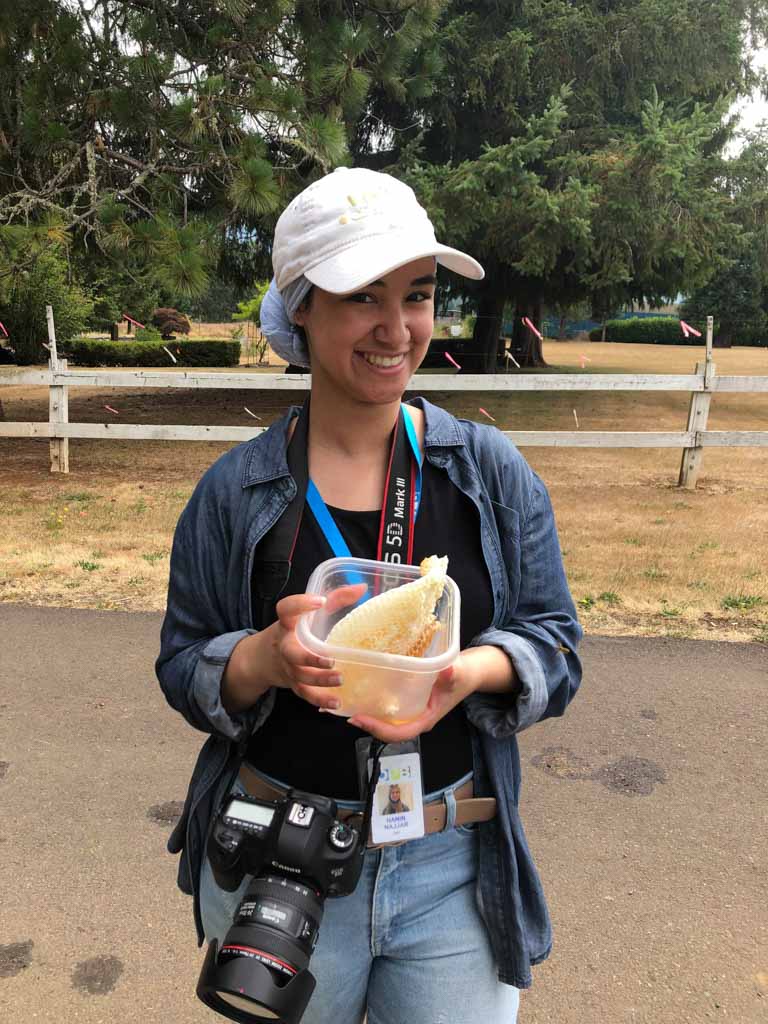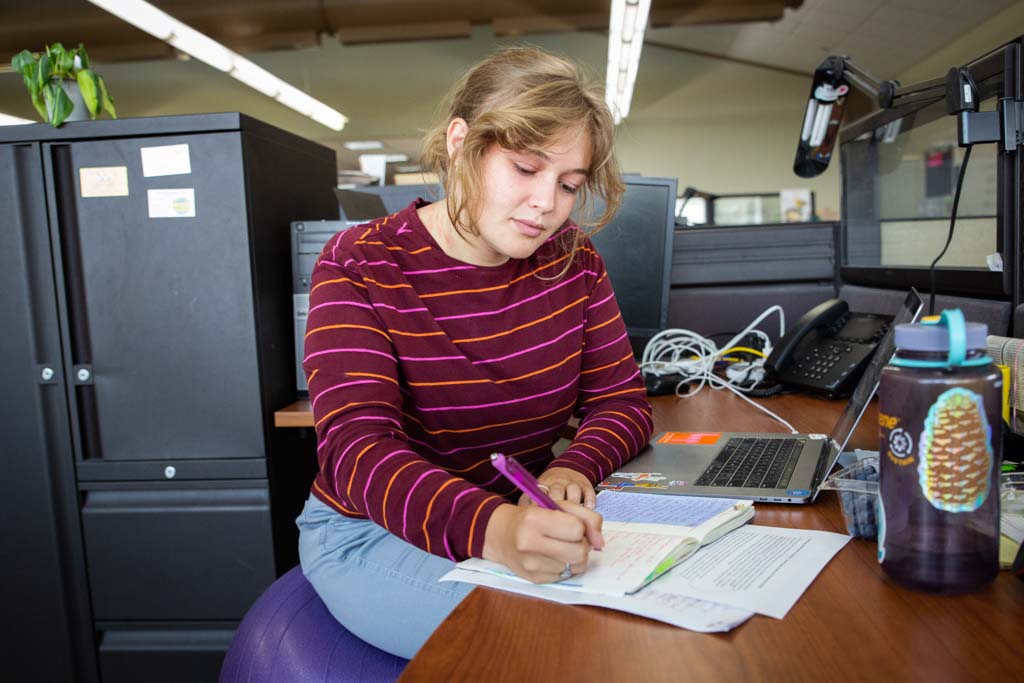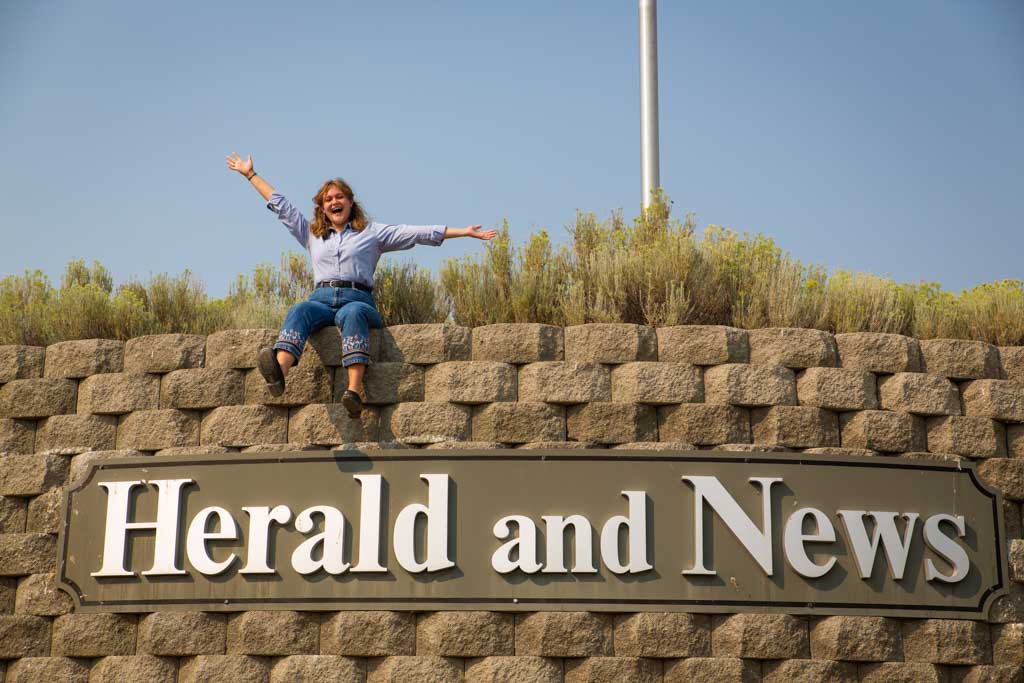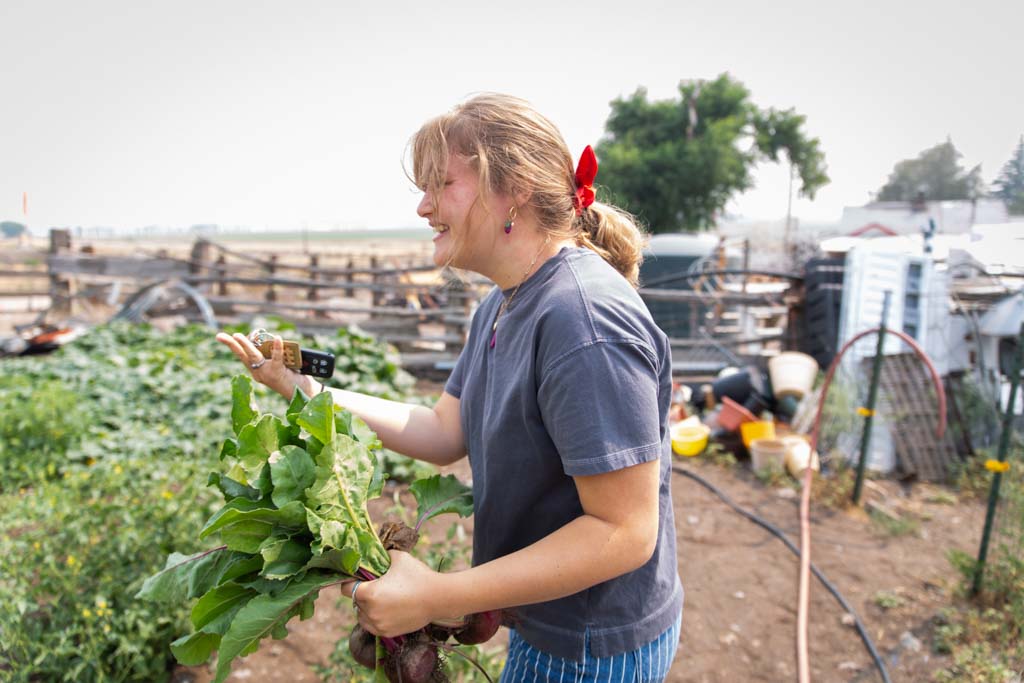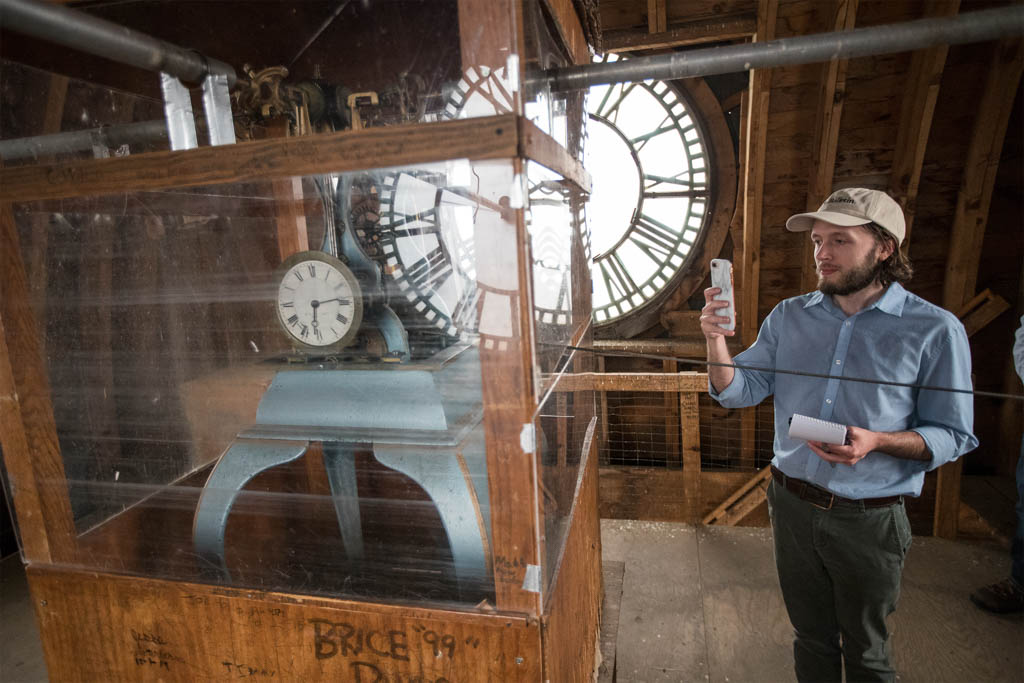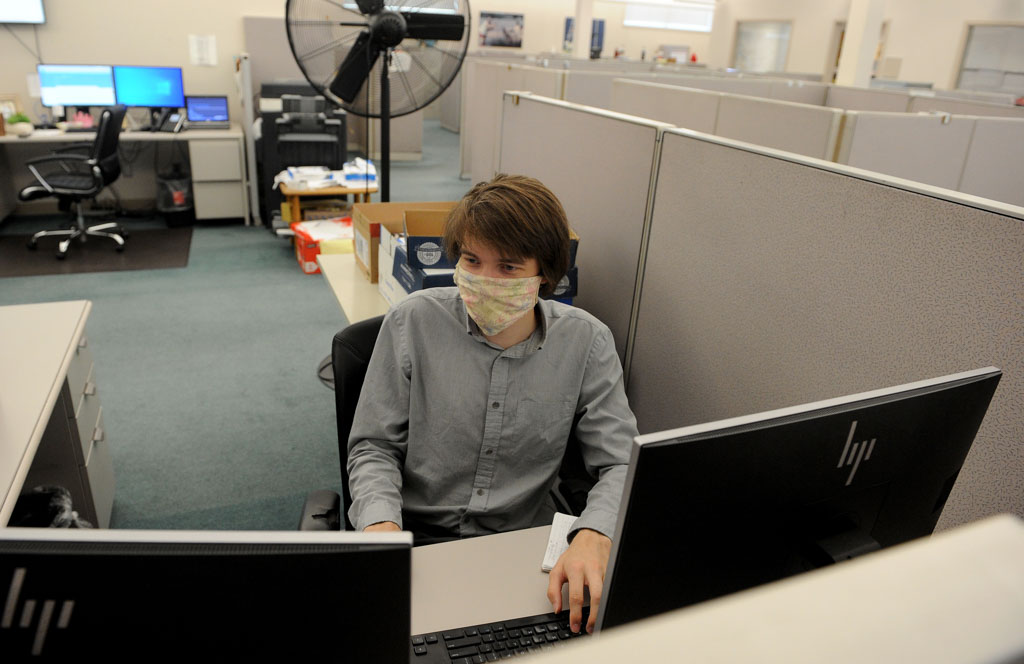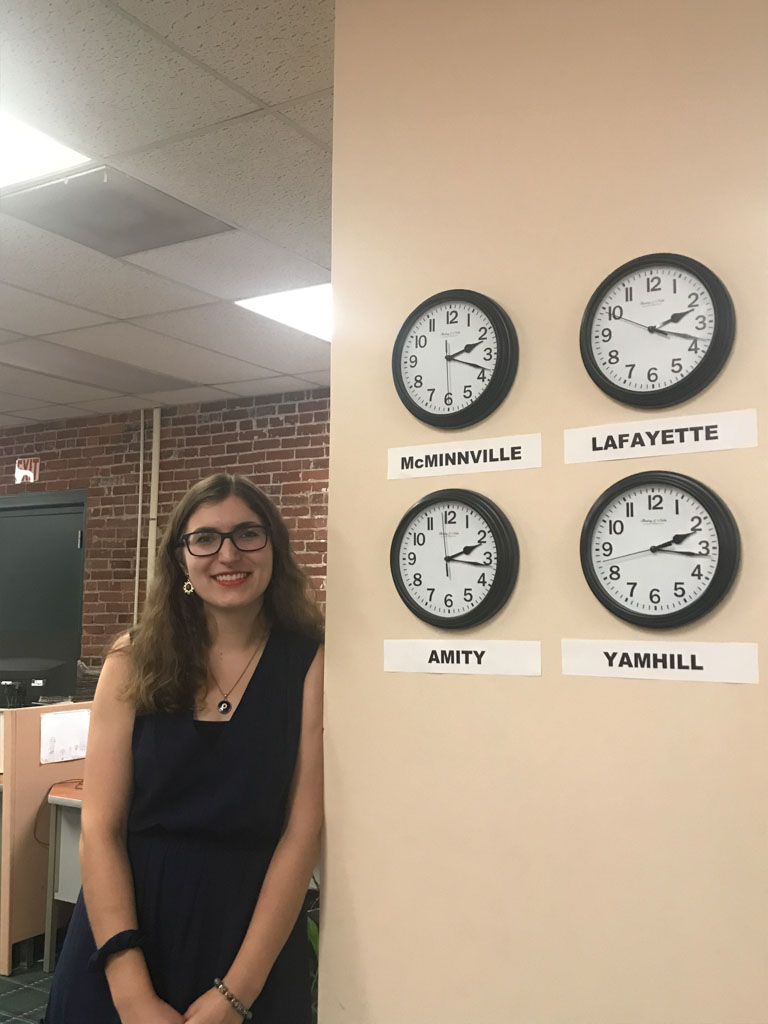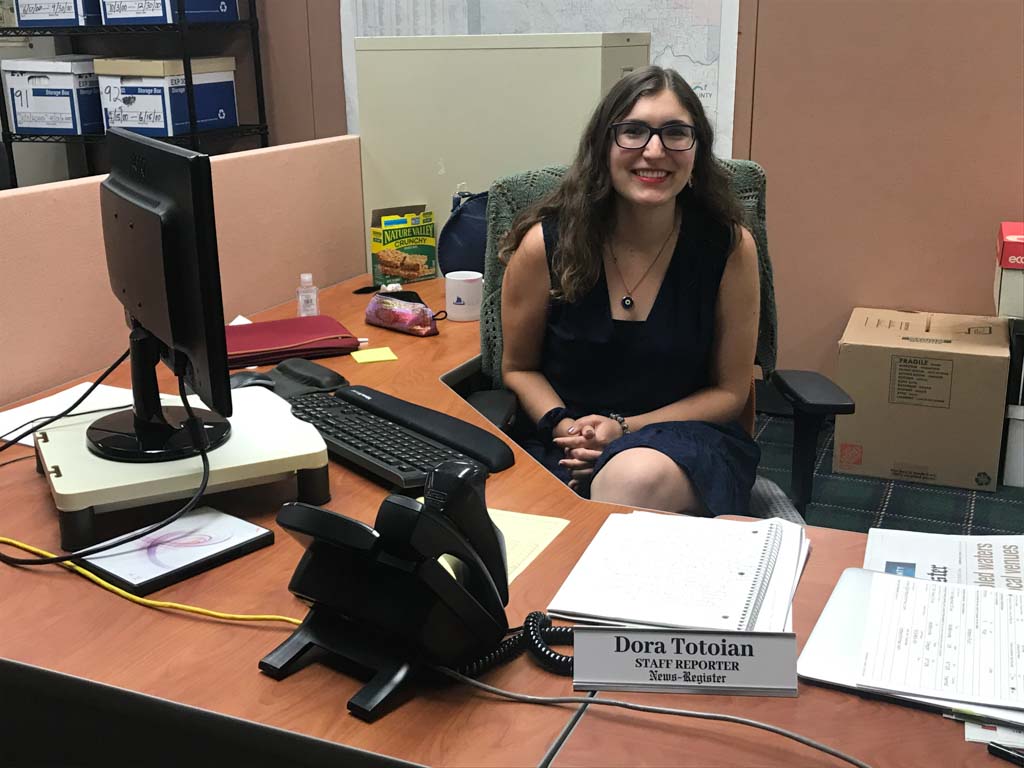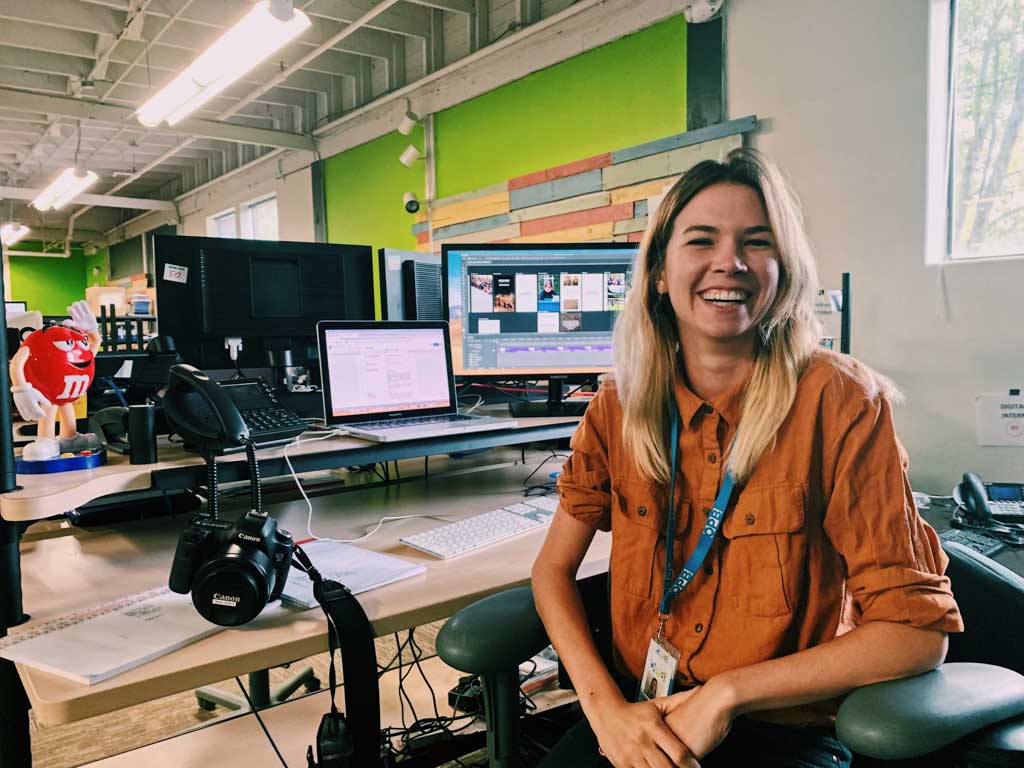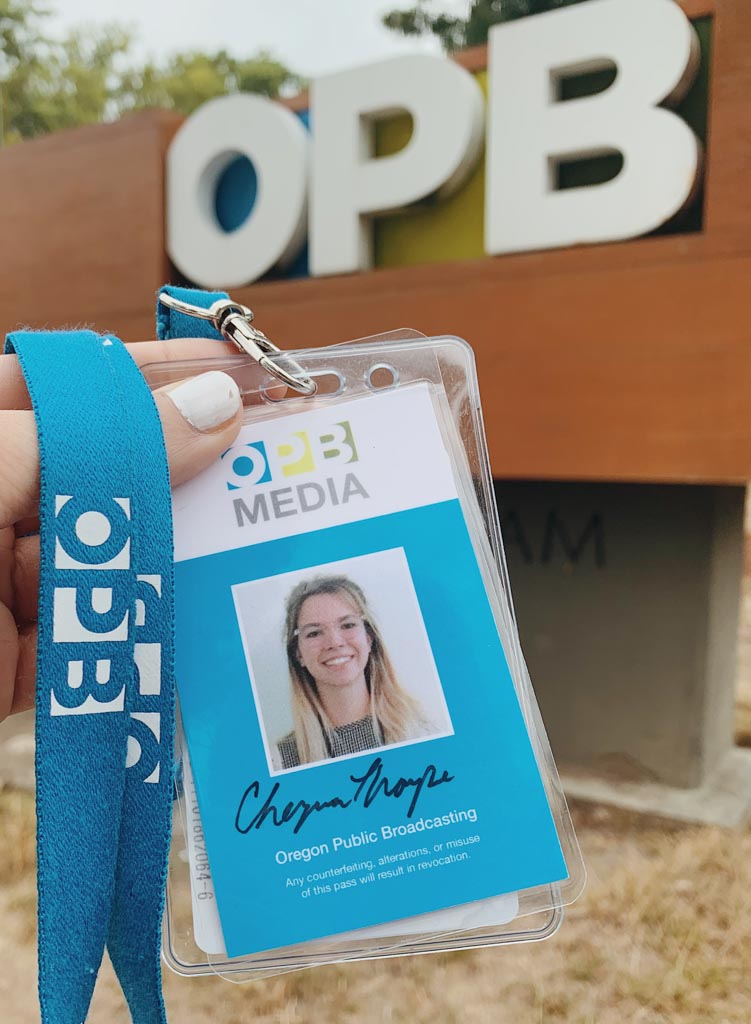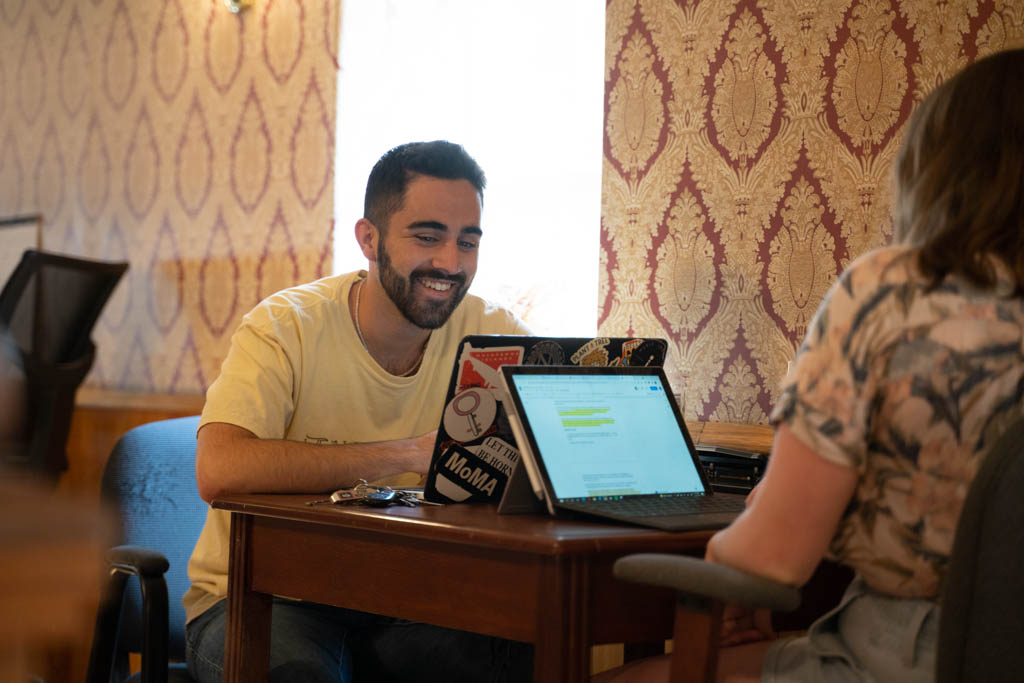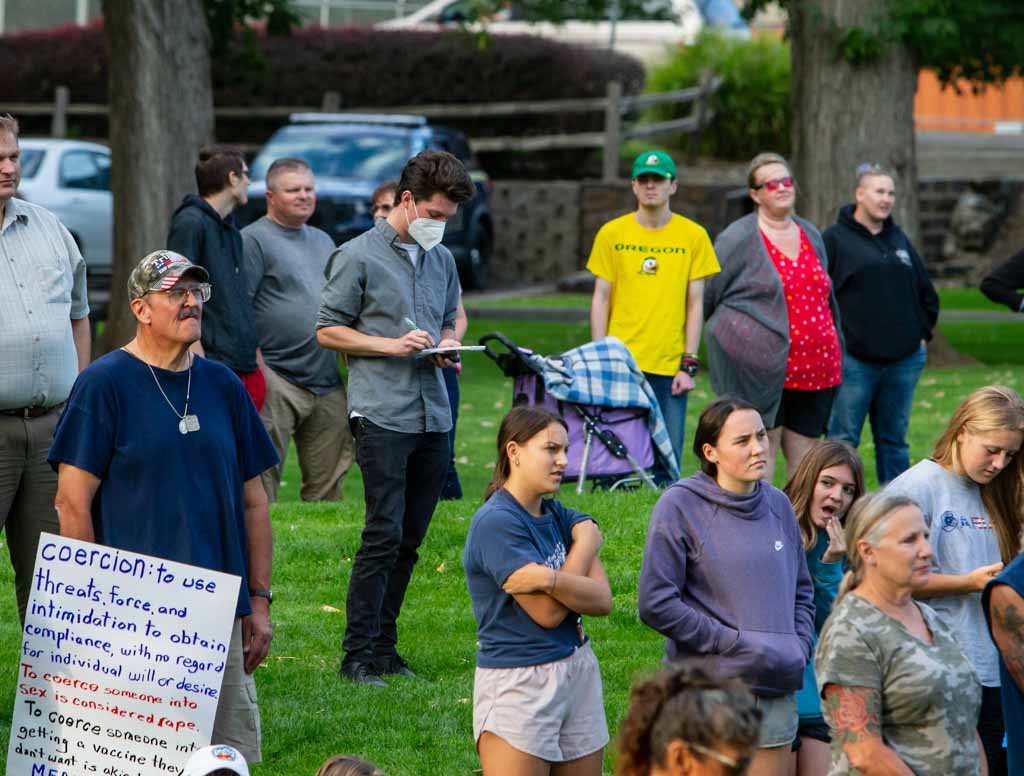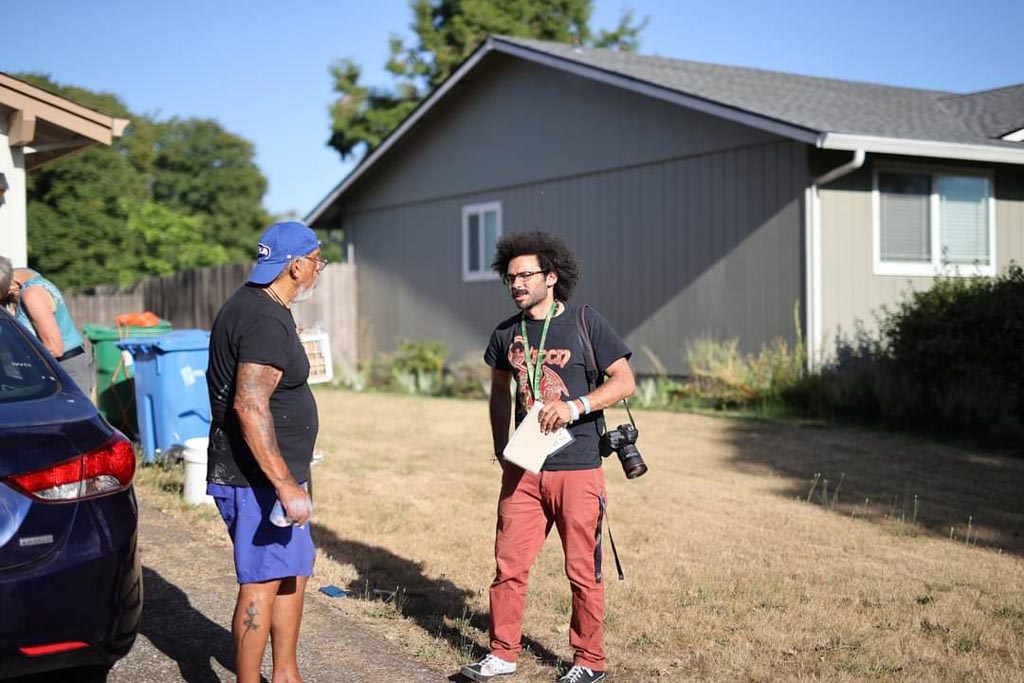 If you have any questions about the Snowden Program, please contact the Program Co-Coordinators Nicole Dahmen and Brent Walth.
For questions about the application process, please contact Rachel Allen.